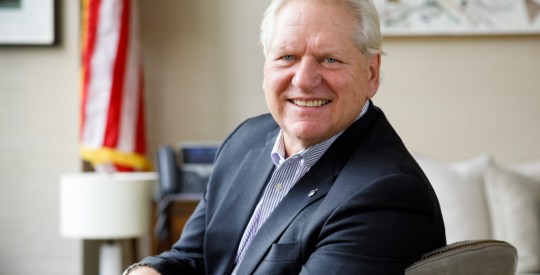 John Gilbert steps down as Rudin COO
John Gilbert, long-serving technology chief and COO of real estate management and development firm Rudin, is leaving the firm to work at subsidiary Prescriptive Data.
6 hours ago
Proptech
Real Estate
Q&A

/Interviews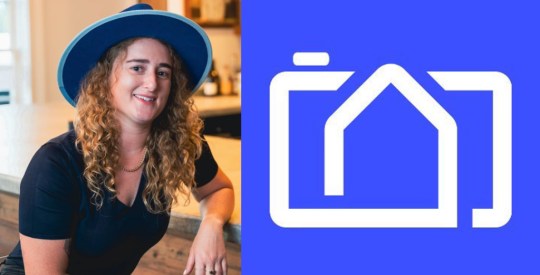 Q&A: RentCheck COO Lydia Winkler
The following interview involves RentCheck co-founder and COO Lydia Winkler. The company offers a mobile app that allows tenants to perform self-guided property inspections, and eliminating disputes over security deposits.
3 days ago
Faces of Fintech
Profiles
Proptech
Real Estate
Servicing Solutions
Technology