Advertise With FinLedger
The Great Acceleration is here. The rate of change and adoption of financial technology has been building for the last decade, with many incumbents sitting in "evaluation and experimentation mode" for many years. Some financial services brands have innovated, invested and adopted, while others have merely observed, ignored and resisted. FinLedger is here to continue to move the needle.
FinLedger covers technology news, perspectives and insights impacting the financial services sector from embedded finance to big data, and cybersecurity to regtech.
Audience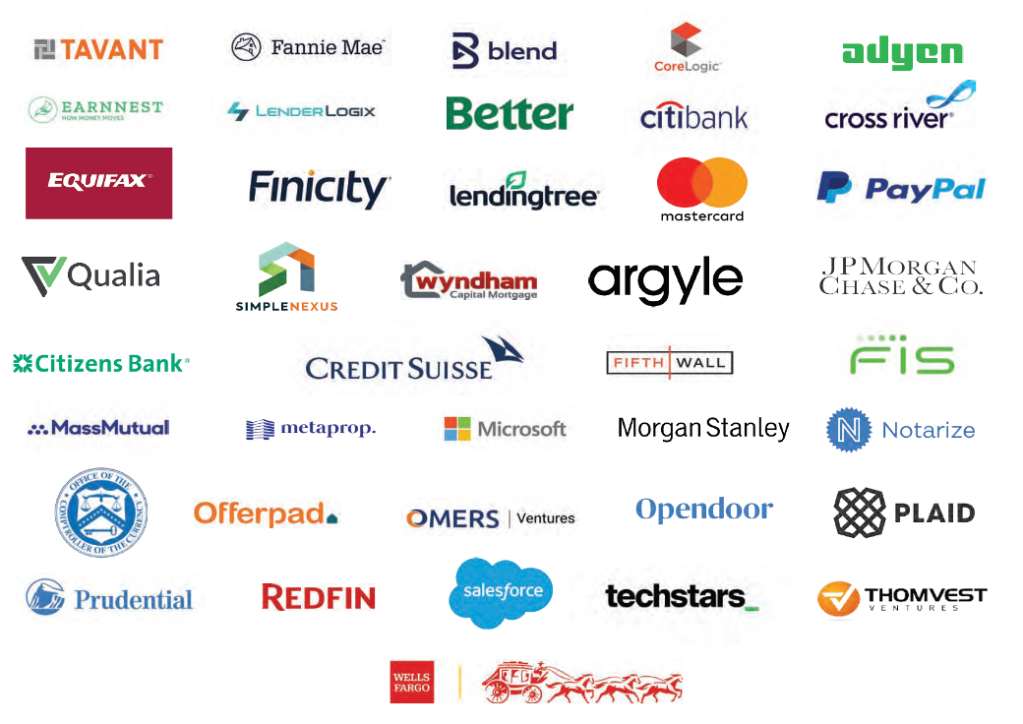 Product Suite
Digital Advertising
FinLedger.com
Take an integrated approach to showcase your brand's message where the highly engaged and influential financial services professional is consuming impactful news and information.
Digital components deliver visibility, brand awareness and a call to action
and branded journalism allows for your executive's voice and subject
matter expertise to be showcased.
Partnership Opportunities
There are three different partnership opportunities to give your company key industry exposure on FinLedger.com
Package 1:
Executive Conversation or Sponsored Article
10% share of voice across FinLedger (Site and Daily Newsletter)
Package 2:
25% share of voice across FinLedger (Site and Daily Newsletter)
Package 3:
Executive Conversation or Sponsored Article
25% share of voice across FinLedger (Site and Daily Newsletter)
Sponsored Content
TechNest Podcast: Reach FinLedger's growing audience of influential proptech executives and decision makers by being the exclusive sponsor of the TechNest Podcast hosted by Nate Smoyer. Nate will interview prominent proptech founders, investors and experts. Published weekly throughout 2022. Past guests include Rich Sarkis of Reonomy, Zachary Aarons of MetaProp and Natalia Karayaneva of Propy.
Quarterly sponsorship includes one host read ad per episode.
FinLedger Mini-Con: Each FinLedger Mini-Con features a keynote
speaker, a panel discussion and an invite-only working group with the
audience. These virtual events bring to life the themes and developments our newsroom covers every single day.
Past Topic Examples:
The Great Proptech Acceleration
Financial Services Transformed – Fintech after COVID-19
As the exclusive sponsor, your team will:
Collaborate with the FinLedger team to determine the final details of the overall event
Introduce the keynote speaker
Participate in the panel discussion
Lead the 30-minute roundtable with 8-10 VIPs
2022 Topic and Themes:
Insurtech's Bright Future
People Management: Where Fintech Meets Benefits and Talent
Bridging Regulation and Fintech Innovation
Download the 2022 Rate Card
Enter your contact information below and we'll be in touch soon!