FinLedger recently spoke with Brian Ostrowiak, Senior Vice President at Closepin, about the challenges of connecting to settlement agents and how Closepin's API is helping lenders solve for those challenges.
FinLedger: What are the efficiency challenges lenders face when trying to connect with settlement agents?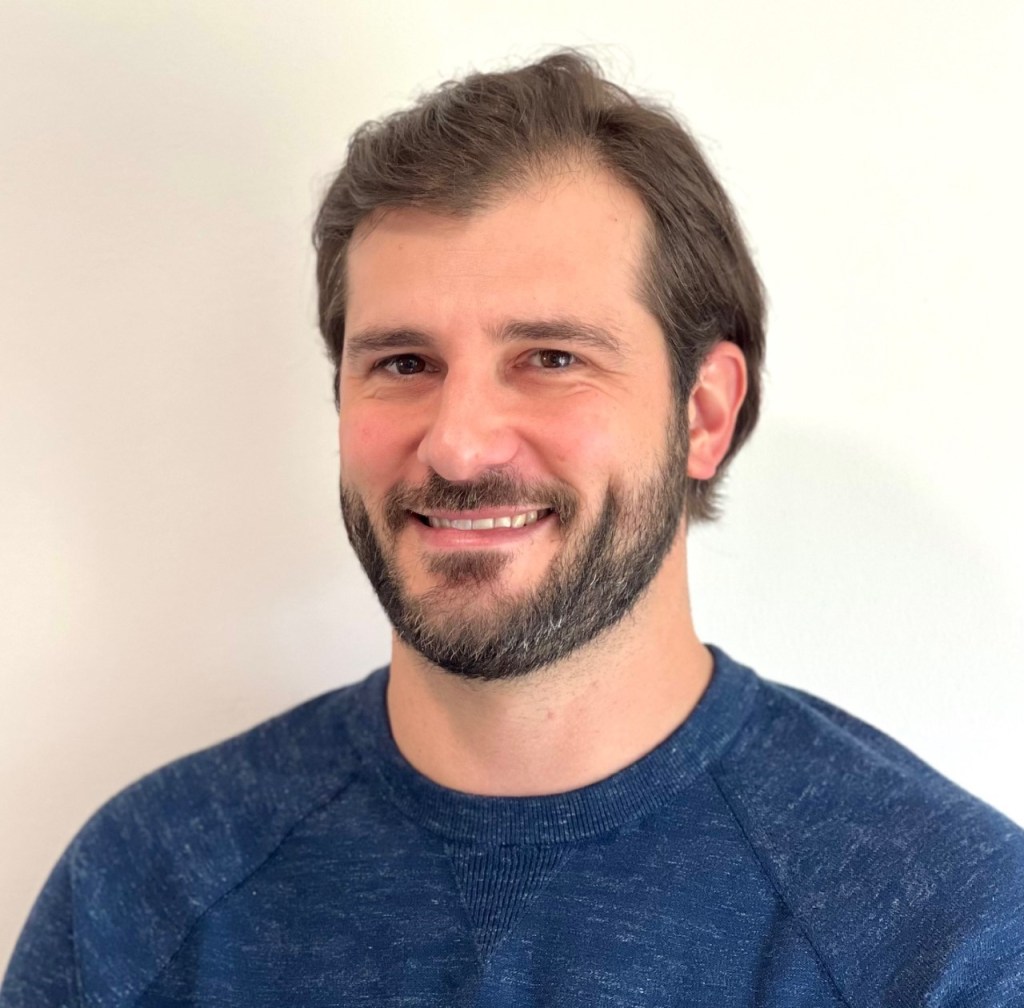 Brian Ostrowiak: Let's start with what lenders want to see from their third-party vendors in general: a consistent, compliant and reliable service that integrates with their current systems. Sounds reasonable, right? Here's where that ask becomes a tall order. Enter the purchase loan. Selection of the third-party settlement agent is being driven by conversations between the borrower and the real estate agent, not the borrower and the lender, which is more common for a refi.

From the lender's perspective this creates a huge efficiency challenge. They now must be ready to work with one of the 15,000+ settlement companies out there who are operating in very different jurisdictions in terms of the closing process and licensing requirements. Every time you work with a vendor you're creating a contact record in your LOS and other systems.
This is where the problem can really compound itself. Due to the infrequency of use with some vendors you're forcing your loan processors, vendor managers, funding and closing teams to request, verify and update information constantly from these settlement agents.
This info usually comes in a PDF format, which forces manual re-entry and presents the opportunity for errors. The more info you need and the larger your network of agents becomes, the tougher it becomes to maintain. LOS systems quickly get filled with duplicates and out-of-date information.
FL: How does Closepin's API solve for that?
BO: Our API gives lenders a clean, validated and organized source of information which can be called upon to automate several different tasks. From file contact management which impacts things like Closing Disclosures to bank account verification at the moment of funding. We collect and verify commonly needed data fields from thousands of title agent users and are adding more data points over time to meet growing demand as lenders look to rethink their process.
FL: How can lenders avoid data errors in the process of working with settlement agents?
BO: For many lenders, settlement agent data enters their systems and gets verified using a very wide variety of methods. What we typically see with LOS systems is a house with all the doors and windows left open. Some information is even presented second- or third-hand, particularly via wholesale channel, which adds to the challenges of duplicate and messy data being stored for file contacts.

Many lenders also have few restrictions on who can manage company address book data. Ultimately someone needs to take control of the process. Typically, we find this challenge is being accepted by the vendor management teams, compliance teams or in some cases the more specialized LOS admin. These teams are looking to maintain their contact database with more oversight instead of treating the information with a "one-and-done" transactional approach that's focused purely on today's file number.

Closepin gives the lender a method to close some windows and side doors where bad data can creep in and creates a single point of entry for data. Now the teams receiving the information can rely upon the verifications that have been previously performed, and most importantly they can eliminate the need to request it at all, saving a lot of lost time in communication.
FL: How does Closepin benefit the settlement agent user?
BO: We strongly believe in the value of the local independent settlement agent. We also believe they should have better control and transparency regarding the data lenders store in their systems about the settlement agent's business.

Settlement agents already undergo very stringent standards and audits from their licensing authorities, insurance carriers and title insurance underwriters. This is why being presented with another PDF-based due diligence survey from a growing number of lenders can feel cumbersome and redundant.
We give the agent direct control of their data but do the hard work of verification and conversion into a much easier-to-use format for the lender. This allows smaller agents to gain the benefits of integration. Closepin is totally free for the agent user and their profile can be shared with any lender.
As lenders are being forced to adopt increasingly stringent standards for the vendors they work with. Our goal is to ensure the local settlement agent doesn't get left behind in the process and isn't forced to jump through redundant hoops with hundreds of lenders. Agents share the challenge that lenders are facing, and a desire to collaborate and use technology is on both sides of the fence.
For more information about the Closepin API visit closepin.com to request a free process consultation. Follow Closepin on Linkedin here.