FinLedger recently spoke with Merrick Lackner, CEO of Rently, about self-touring proptech and how smart home solutions benefit renters and property managers.
FinLedger: What are the benefits of self-touring technology?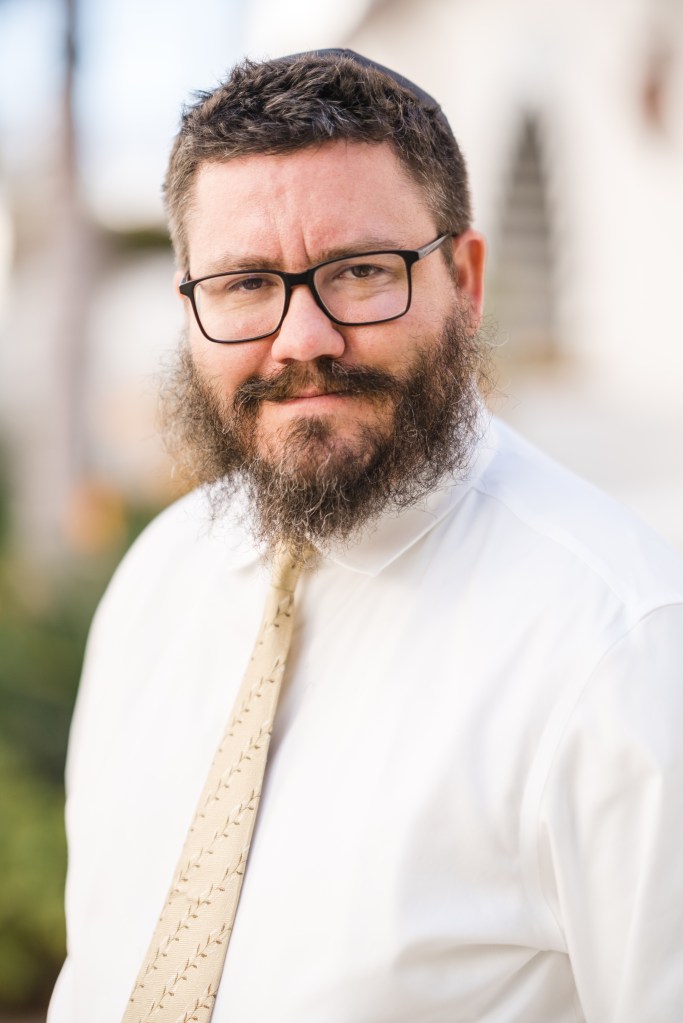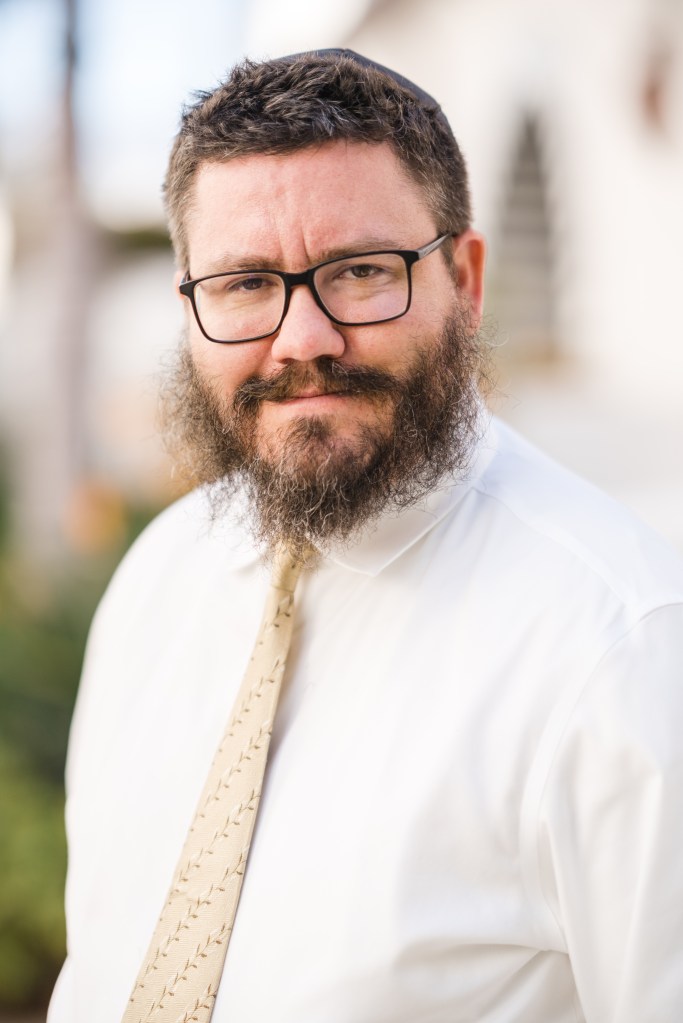 Merrick Lackner: Self-touring technology is an integrated software-hardware solution that we invented to address challenges faced by renters and managers alike when scheduling property tours.

What started out as an innovative response to the preference of 40% of renters wanting to view properties outside of regular business hours, evolved into a popular proptech solution that benefits both renters and managers.

Self-touring combines a mobile app or web experience with smart access devices, like lockboxes or smart locks, to create a secure, independent property viewing experience. Since most renters these days use their mobile phones for property searches, the ability to self-tour trends well with consumer preferences and offers managers significant time savings because it eliminates the need for them to spend time on-site for tours.

Self-guided tours benefit renters by accommodating their busy schedules. Prospects can schedule self-tours directly from listing sites and receive links to their mobile phones with step-by-step instructions for viewing a property or a community. Once a tour is complete, prospects can provide feedback or submit an application directly from their devices. Renters benefit from an easy viewing experience and a streamlined application process.

Self-guided tours benefit managers by increasing property tours which generates more leads. Properties listed with self-touring options generally attract more prospects, which accelerates leasing cycles and reduces vacancy times by 17%.

Furthermore, data tracking has shown that lease conversions increase by 86% after offering self-guided tours. In addition to accelerating leasing cycles, self-touring technology also benefits managers because they don't have to spend time traveling to and from their properties for tours or worry about the hassle of no shows. All while still remaining actively engaged with rental prospects.

FL: How has the demand for smart home technology changed over the last few years?
ML: We are definitely seeing a strong demand for smart home technology in rentals of all types – single family, multifamily, and build-to-rent.

In the past, smart home devices were considered a bonus feature or luxury amenity. Managers did not prioritize installing smart home devices. However, in today's world, tech-savvy renters (especially Millennials) expect at least one smart home device on a property. So you have more and more renters making leasing decisions based on whether smart home technology is offered. As a result, smart home devices are becoming standard amenities.
While this increased demand for smart home technology is pushing operators to make new expenditures, a silver lining for them is that smart home upgrades are easily offset by increased property values and annual cost savings. Once managers see how easy it is to capture ROI/NOI gains, they themselves become a force for increased demand for smart technology deployments.

In sum, what we see is that the more renters and managers experience the benefits of smart home technology, the greater the demand has been across the industry.

FL: Why should builders and investors consider adding smart home technology to their new developments?
ML: In addition to the value-add benefit, two key reasons why builders and investors should consider deploying smart home devices in their properties is to control overall utility costs and minimize property damage risks.

Properties that offer smart thermostats attract more renters by offering them the option to use smart technology to adjust their monthly utility costs. Similarly, managers of properties with smart thermostats are better able to minimize unit utility costs during vacancies. For both managers or renters, smart thermostats can lower annual utility costs by at least 20%.
Asset protection is another reason that builders and investors should consider deploying smart home devices. Smart sensors can detect and notify managers of water leaks before they become costly problems. For instance, the average multifamily property experiences 4-5 water leak incidents per year, each costing on average about $12,000. By detecting these leaks early, property managers can save up to $60,000 per year. In addition, adding threat prevention devices, such as keyless locks, video doorbells or motion sensors, can often lower insurance premiums by 10-20%.
FL: How do Rently's smart home solutions enhance renters' and property managers' experiences throughout the entire leasing and resident cycle?

ML: Rently has empowered 16 million self tours to date, and our client listing service attracts more than one million renters every year who are looking for properties to self-tour. Our smart home solutions were designed specifically to enhance the entire leasing and resident cycle. Our solution automates every phase of the leasing cycle, from self-touring, to move-in, to residency.

We offer an "all-in-one" solution built on a single software platform that can be customized to fit any property type or operational requirement. Our platform includes a comprehensive online portal that helps property managers fulfill ongoing operational tasks.

Our solution offers both renters and managers a high degree of autonomy throughout the entire leasing experience, while still keeping them actively engaged with each other so as to create successful outcomes for both.

At the start of the leasing lifecycle, Rently's self-touring platform connects with tech-savvy renters who prefer mobile property searches, accommodates their busy schedules and offers them an appealing preview of smart property living. For managers, Rently's self-touring technology eliminates the need to spend extra time facilitating property tours.
Once their residency phase begins, Rently's smart home technology solution provides renters with premier amenities that provide significant annual utility cost savings and convenience. Similarly, managers can potentially save thousands of dollars each year through smart asset protection which can lead to a 10-20% reduction in annual insurance premiums.

In addition to ongoing cost savings, smart home technology also creates income-generating potential at all points of the leasing lifecycle. Managers are often able to increase rental rates because smart home technology is very popular with renters. In addition, smart home living creates satisfied residents who frequently renew their leases, decreasing expenses related to unit turnover, another win for managers.

Thanks to more than a decade of industry experience as well as integration partnerships with leading property management software providers and top-tier hardware manufacturers, Rently has deep product and engineering expertise. We offer property managers a dedicated Client Success Manager to provide individualized training and ongoing support, and we offer renters world-class technical support.

And, while we can quickly upgrade any property with smart technology, we always remain focused on our customers' best interests. Just as we have taken sound financial steps to grow our own business, we apply that same philosophy when recommending tiered deployment options that allow for stable, low-risk expansion, rather than financial or technical over-extensions.

Rently is excited to further the deployment of innovative property technology in the rental industry. We are driven by the desire to streamline leasing activity, optimize property management, and create premier resident experiences. We are pleased that our solutions make such a positive impact on the everyday lives of renters and managers, and we look forward to finding new and creative ways to bring smart home technology to the rental housing industry.
For more information about Rently, please click here.