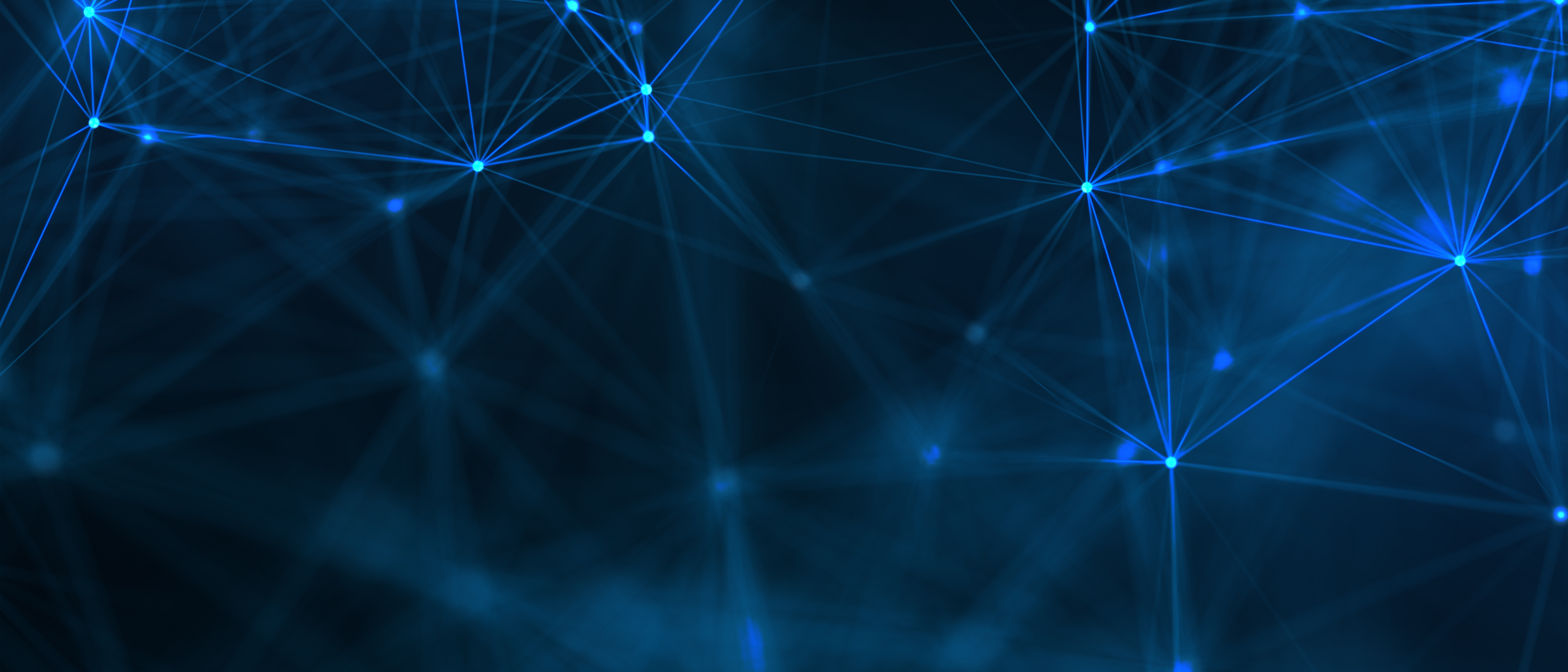 FinLedger
Virtual Demo Day
Discover the most innovative solutions in fintech.
May 13, 2022 | 11:00am CT | Online
Event Overview
FinLedger's virtual demo days are designed specifically to help decision makers identify the technology solutions they need to operate efficiently and securely.
In quick 10 minute demos, technology companies will showcase their platforms and answer your pressing questions. You can tune in for the whole demo day, or strategically drop in on sessions to learn about specific solutions. This is a high-impact, low-risk environment to learn about how these platforms and solutions may help your business navigate the current environment. Virtual Demo Day is the best way to discover the solutions you need to understand without leaving the comfort of your home office and it's free to attend.
Register now. Want to demo your product at FinLedger's next Virtual Demo Day? Learn more about participating as a vendor here.
Event Details
Start Date: Friday, May 13, 2022 11:00am CT
End Date: Friday, May 13, 2022 1:00pm CT
Location: Your home or office.
AGENDA:

Rently is a leading proptech innovator. Our all-in-one solution allows real estate operators to provide best-in-class touring and living experiences for their current and future residents while optimizing their leasing efficiency and expanding revenue opportunities.

Rently's Demo will walk through how our solution optimizes every aspect of the leasing lifecycle, from listing vacancies to scheduling self tours to enabling contactless move-ins/outs to integrating with existing property management software. The Demo will also explain how Rently's smart home solutions benefit current residents and help managers prepare or "make ready" for next residents.

Editor-in-Chief Sarah Wheeler talks about the latest news in Proptech.

CoreLogic experts will define and demonstrate how the company's new Discovery Platform can help FinTech companies better analyze AVM data to make smart buy and sell decisions.
Apply to Demo
Showcase your technology directly in front of engaged mortgage and real estate professionals by presenting at one of FinLedger's Demo Days.
Demo Day Case Study
Interested in applying to demo but not sure yet? Check out our case study with Insellerate who used our Demo Day product and ultimately gained several new customers.
Register here for FinLedger Virtual Demo Day on May 13th!
Past Demo Days
Access past Demo Day recordings at the link below!