 FinLedger Mini-Con : Proptech
This Mini-Con covers all things Proptech. The property management landscape, ongoing trends, essential technologies and expectations moving forward.
May 19, 2022 | 1:00pm CT | Online
Event Overview
As property and real estate technology continues to spread across the overarching housing market and industry landscape, property management firms and independent landlords are faced with questions, and choices, regarding tech adoption and the demands that tenants seek. At the same time, there is a need to make these platforms effective for property managers, while still ensuring investor returns and ensuring client happiness. This Mini-Con will cover the property management landscape, from manager to tenant, and cover ongoing trends in the sector, essential technologies and expectations moving forward.
Agenda:
May 19, 2022 | 1:00pm CT | Online
Finledger Mini-Con brings together industry leaders in proptech to share their knowledge with the broader proptech community. This Fireside chat features Alfred co-founder and CEO Marcela Sapone, an innovator within the tech industry that was named one of the "most intriguing entrepreneurs" by Goldman Sachs. This keynote will talk about Alfred's model technology, her thoughts on the real estate sector and the future of proptech at large.
This panel brings together a host of innovators and experts, to talk about how proptech fits into property management today and where it should be tomorrow. The panel will include discussion on meeting management, investor and tenant needs, trends changing the way property is handled and the new technology that is becoming increasingly essential for property managers.
Register now to be part of the invitation-only, roundtable discussion taking place following the panel discussion. This roundtable is limited in size, not recorded and intended to provide a safe place for property management executives to discuss their biggest challenges, possible solutions and obtain business-critical industry knowledge related to Proptech.
Speakers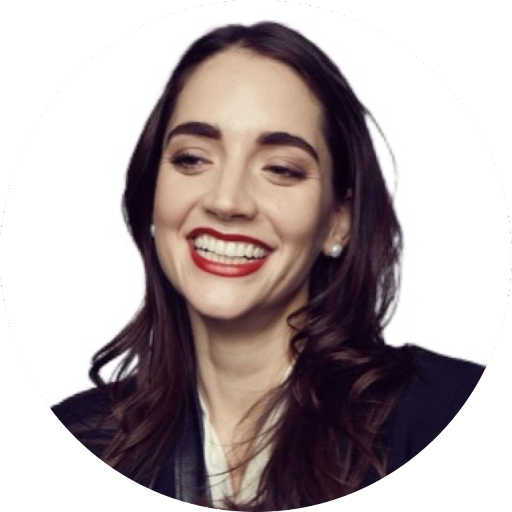 Marcela Sapone
CEO & Co-Founder,
Alfred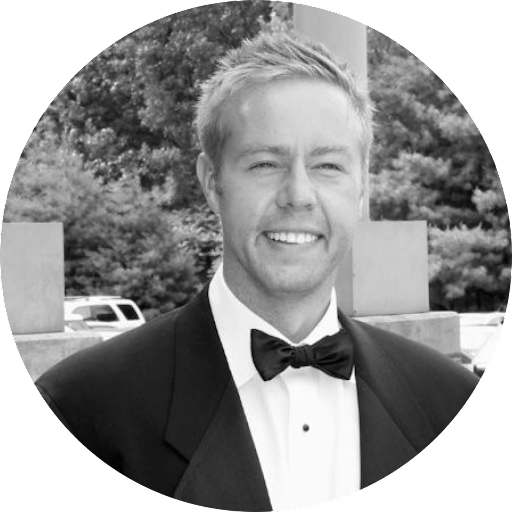 Ryan Letzeiser
CEO,
Obie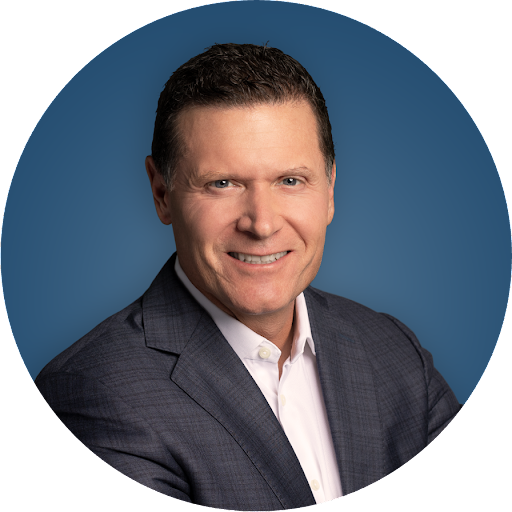 Joseph Polverari
Co-Founder & General Partner,
PURE Property Management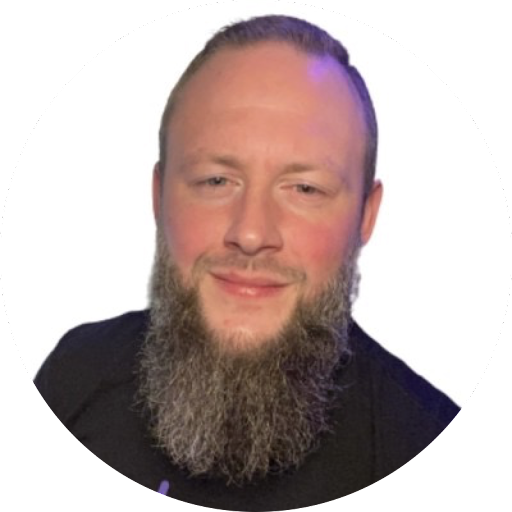 Nate Smoyer
Host of TechNest, Head of Marketing,
Tech Nest/Obie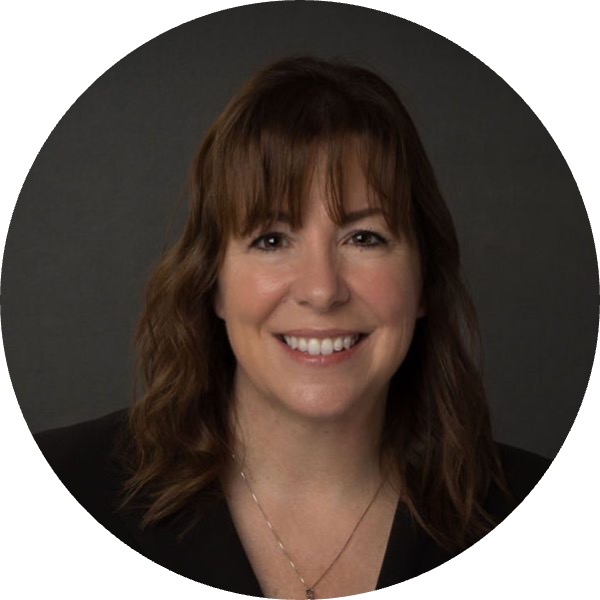 Sarah Wheeler
Editor-in-Chief,
HW Media
Register to Attend
Can't make it? Register and we'll send you the video to view On-Demand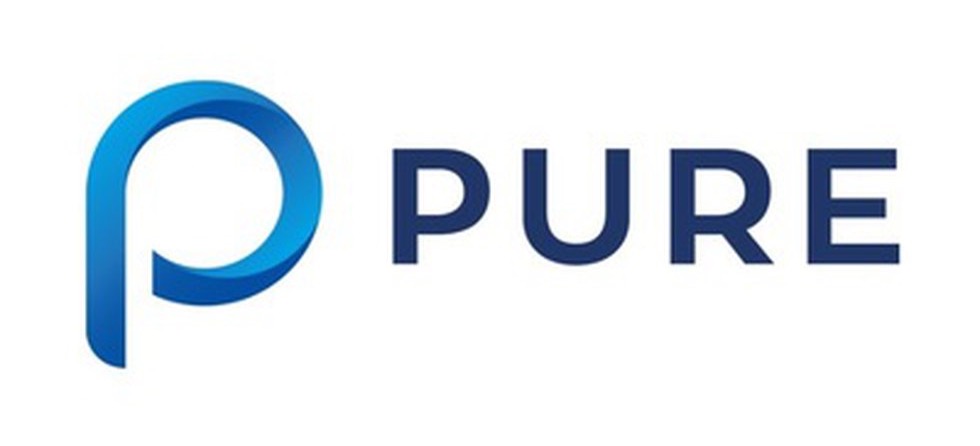 Contact Us
Let us know if you have any questions, comments or concerns.
Interested in Sponsoring?