Visit our FAQ's
Benefits of HW+
HW Magazine
Ten issues per year of our industry-defining magazine for our U.S. subscribers. Read about the major trends and people that are moving the housing economy forward.
Exclusive Digital Content
This includes all HW+ deep dives sharing the why behind the news cycle, exclusive data and research, and access to the industry-defining HousingWire Magazine.
HW+ Community Access
Interact with HousingWire editors and other HW+ members in a dedicated Slack channel. HW+ members can also leave comments on any newsroom articles at HousingWire.com.
Networking Events
HW+ members are saved a free "seat" to all HousingWire virtual events as well as given access to the on demand libraries. Members also get discounted rates to in-person events.
HW+ Member Digest
Unlock exclusive email content with a HW+ membership. Three times a week we will deliver an exclusive HW+ Member Digest email including the most relevant and useful industry information of the moment sent straight to your inbox.
HW+ Member Testimonials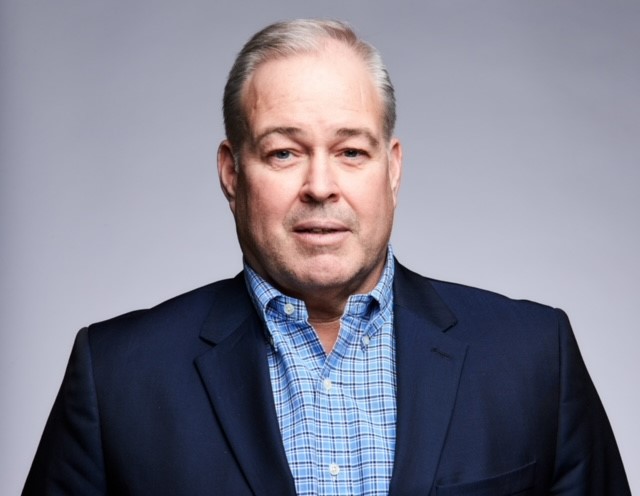 Latest Market Trends + RealTrends lists — great information to keep me up to date to inform my customers and colleagues.
Stuart Sim
Head of Industry Development and Brand Ambassador, Chime Technologies

A Premium Membership for Housing and Real Estate Professionals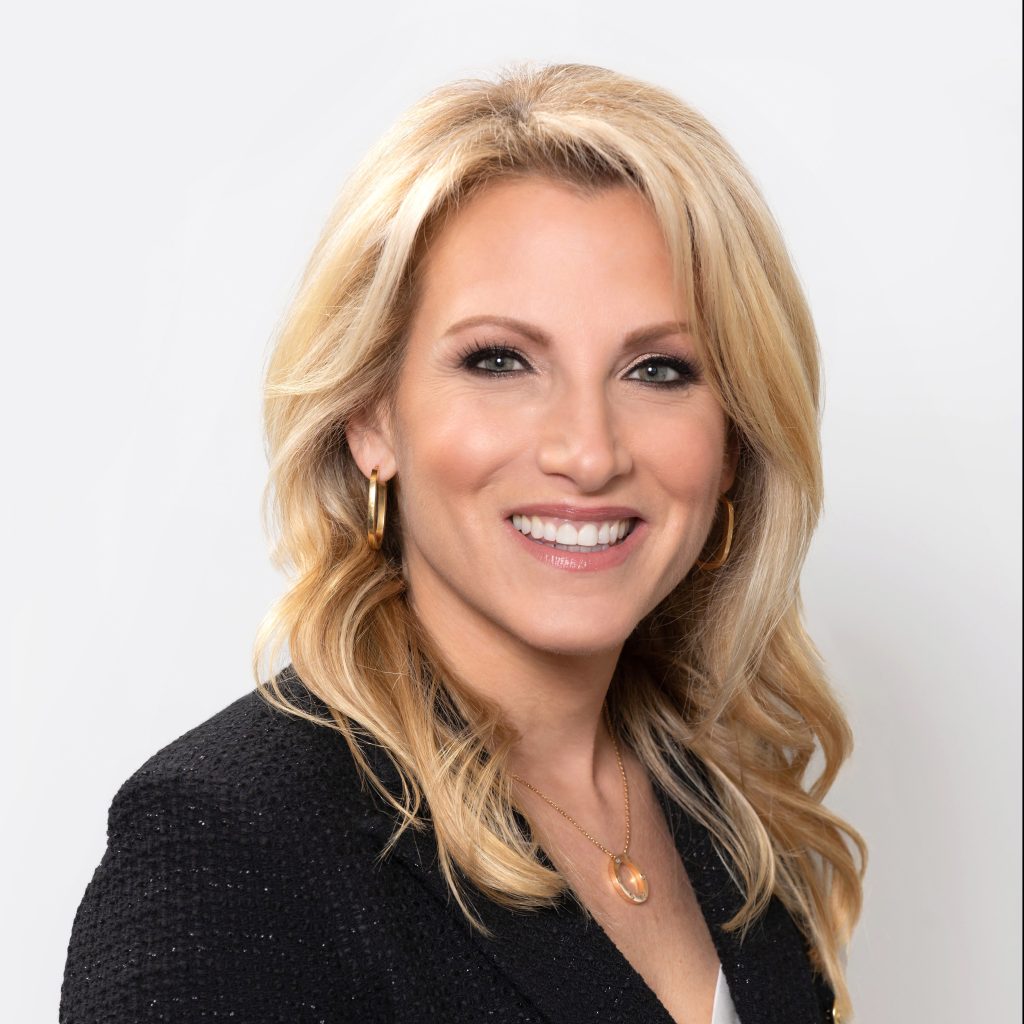 I am a Logan Mohtashami groupie, I'm proud to say! His articles are always my favorite. His recent article, "Purchase apps are at 2009 level: where's the inventory?" takes a deep dive into what the heck is going on with purchase applications, housing demand and inventory levels.
Logan totally nerds out, and I try to digest the story he's sharing, the graphs and numbers. He helps me make sense of what my 12-agent team is feeling on the front lines, helping me to help my team be the best agents they can be.
Stacy Esser
Founder, Stacy Esser Group/SEG Realty Keller William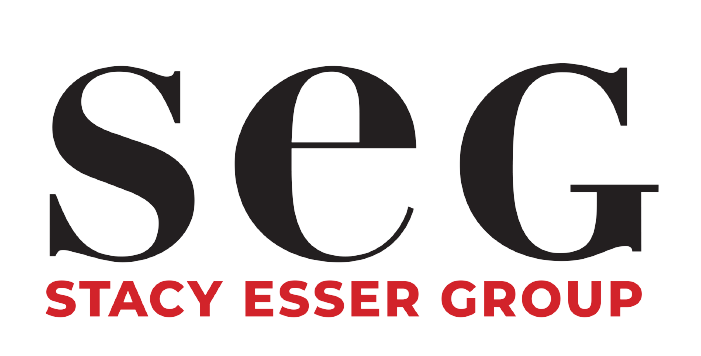 A Premium Membership for Housing and Real Estate Professionals
We all have our own focus and interests. HW Annual pulls you back and provides a bird's eye view of all that's happening in the industry. It's a great couple of days to pull the blinders off and listen, learn, and then be ready for the future.
Matthew Blanchard
Producing Sales Manager, Academy Mortgage Corporation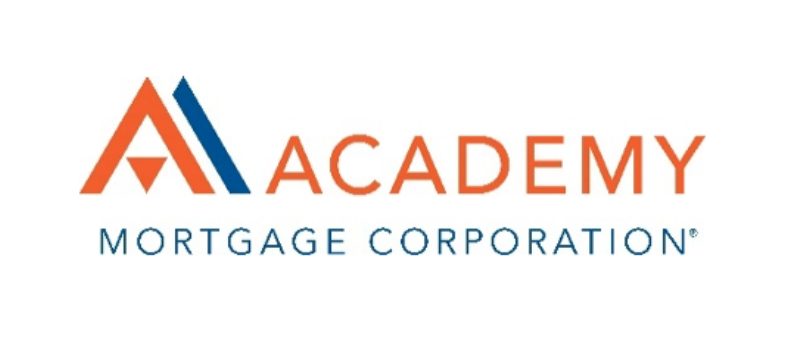 A Premium Membership for Housing and Real Estate Professionals
Stuart Sim
Stacy Esser
Matthew Blanchard
Current Members
HW+ Frequently Asked Questions
Still have questions? Please email our HW+ team at [email protected].