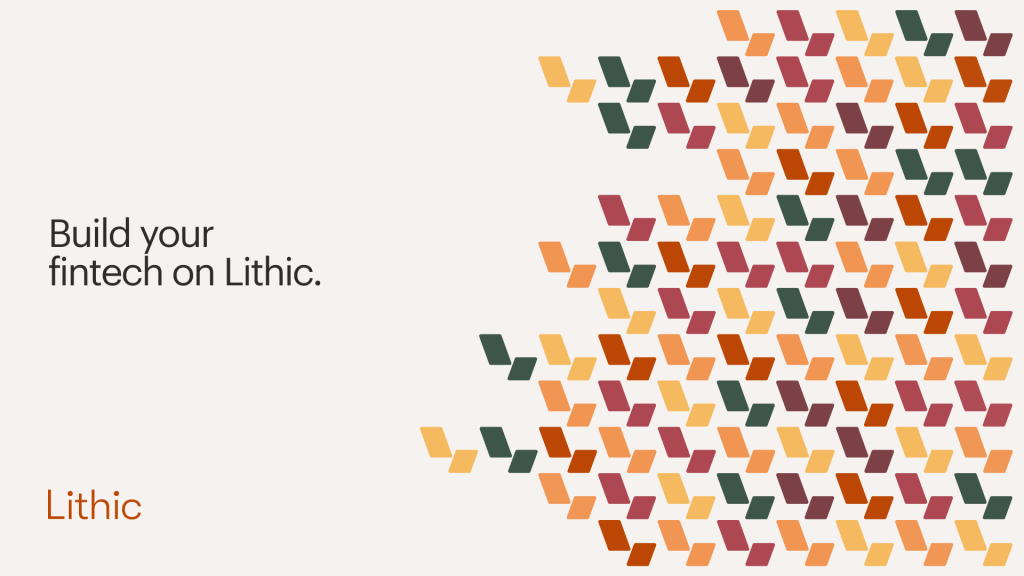 The fintech sector increasingly relies on API integration to broaden service offerings and improve the customer experience. It's integration is so critical to the industry that Mastercard paid $825 million to buy API platform Finicity and Visa unsuccessfully tried to purchase API platform Plaid for $5.3 billion.
Now, card-issuing API platform Lithic is doubling down on API integration with a new program released Monday. Lithic claims it will expedite the process for companies to supply physical and virtual debit and credit cards. With the launch, Lithic also announced the first fintechs to partner its program:
Atlanta-based Canopy Servicing, a loan management platform that helps fintechs service accounts through automations and APIs.
Portland, Oregon-based Sila, an API platform for banking, digital wallets and ACH payments.
San Francisco-based Wyre, which facilitates cash-to-cryptocurrency conversions.
New York City-based Lithic said the integration program is designed to launch products more quickly including cards tied to digital wallet accounts, crypto-linked cards and credit cards offered as part of a loan management system.
Founded in 2014, Lithic operates an API platform that lets brands create their own virtual and physical payment cards, and monitor card transactions. Bo Jiang, co-founder and CEO of Lithic (formerly known as Privacy.com), said his company collaborates with a number of payment networks as well as several banking partners.
"We think of ourselves as a technology vendor that's somewhat bank-agnostic," Jiang told FinLedger.
Jiang believes Lithic represents a move away from "monolithic" fintech infrastructure players like FIS and Jack Henry & Associates "that will just give you the kitchen sink" to companies that specialize in fintech infrastructure niches like card-issuing APIs.
"I think we're moving toward a more modular world on the fintech infrastructure side of things," he said.
Jiang envisions Lithic expanding internationally, most likely in 2022, to capitalize on cross-border payments and other emerging elements of global fintech. The company recently collected more than $100 million in venture capital that should aid international growth.
This summer, Lithic secured a $60 million Series C funding round and a $43 million Series B funding round that lifted its VC total to $115.4 million, according to Crunchbase. Investors include ​​Bessemer Venture Partners, Index Ventures, Tusk Venture Partners, Rainfall Ventures, Teamworthy Ventures, Walkabout Ventures, Commerce Ventures and Exor.
"Sila and Lithic share a focus on helping customers bring new products to market quickly," Shamir Karkal, co-founder and CEO of Sila, said in a news release. "Rather than putting the burden on customers to figure out how to best use Lithic and Sila in concert, we did that work for them. Together, we created a guide detailing how customers can use our respective solutions alongside one another."