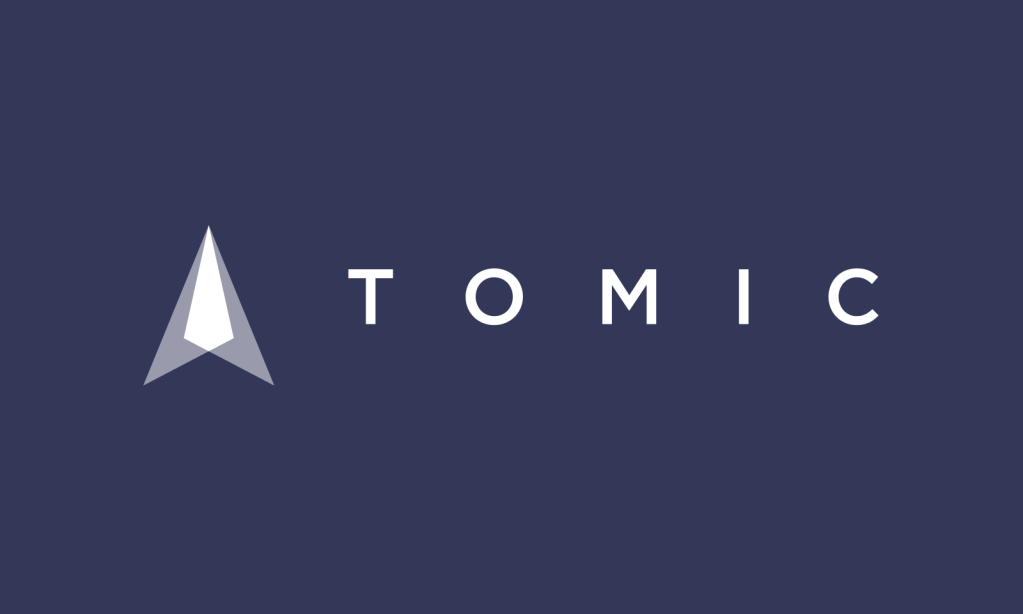 San Francisco-based startup Atomic, which provides an investing API for fintechs and banks, has collected $25 million in a Series A round to help it become the "global infrastructure for wealth creation."
On Nov. 11, Atomic emerged from stealth mode to launch its API and announce the funding. QED Investors and Anthemis co-led the funding round, with participation from Softbank and Y Combinator.
"Using the Atomic platform, companies can now launch investing experiences in a matter of weeks without the burden of developing in-house regulatory, brokerage operations and compliance expertise," the SaaS startup said in a news release.
Stanford University graduates and serial entrepreneurs David Dindi and Marco Alban co-founded Atomic in 2020. Business Insider reported last year that Atomic was one of the first 16 minority-founded startups to nab deals from Softbank's $100 million Opportunity Fund.
Dindi, CEO of Atomic, said any fintech or bank that wants to stay competitive and be a customer's primary financial relationship must include investing in its platform.
"We are building critical infrastructure that will make wealth-building accessible to every single human being," Dindi told FinLedger.
For many providers of financial services, APIs are an increasingly vital part of the equation. APIs enable the secure, rapid exchange of financial data for a whole host of purposes. A 2020 survey by fintech company Finastra found that 86% of global banks were looking at using open APIs to enable open-banking capabilities over the next 12 months.
"Financial institutions that can meet changing consumer behaviors and provide an API-based approach are well-positioned to build and define the financial services of the future," Plaid, a pioneer in fintech APIs, says on its website.
API-powered Atomic offers an array of investment capabilities, including direct indexing, ESG investing and multi-currency trading across 60 global markets. Atomic says it's the only company to provide these services without account minimums.
With the new funding, Atomic plans to scale up its capacity to handle more than 3 million investment accounts, Dindi said. To accomplish that, the startup will expand its workforce from 16 to 50 members, with an emphasis on hiring people for the engineering, sales, operations and legal teams.
"What we see is that fintechs and other consumer-facing companies want to offer savings and investment, but most have come to market with very limited product offerings — only single stock trading or only ETF investing," said Amias Gerety, a partner at QED Investors.
"Atomic provides cutting-edge solutions so that their partners can offer both of these products easily, but also offer advanced features like ESG, direct indexing and tax-loss harvesting that are usually only available for accounts with hundreds of thousands of dollars in them," added Gerety.
One of Atomic's partners is Upside, whose app converts student loan debt into investment opportunities. With Atomic's API, Upside built a wealth management product that lets customers refinance their student loans and invest the savings.
Before Atomic, Dindi co-founded Clariful Health, which enabled large healthcare systems to apply deep learning to electronic health records to streamline patient care. Previously, he handled quantitative investment strategies for Makena Capital, a global investment firm with about $19 billion in assets under management.
Prior to Atomic, Alban — the startup's chief technology officer — co-led a team at software company UIPath that incorporated machine-learning models into APIs, allowing large banks, healthcare providers and retailers to plug AI automation into their workflows.