A number of fintechs were launched in 2020 to work with freelance or gig workers as many people have sought more flexible working environments during the coronavirus pandemic.
Freelance workers must contend with building and promoting their business while also dealing with paying their employees, invoicing clients, saving money for expenses and paying taxes. The number of freelance workers in the U.S. is increasing and becoming a larger percentage of the workforce.
One company that focuses on the freelance workforce is New York-based Lili, a banking app designed for independent and gig workers. Founded in 2018 and launched a year later, the startup offers a checking account and encourages individuals to save for emergencies by creating a separate bucket of money, said CEO Lilac Bar David. People can define a daily amount for savings such as $1 and Lili will move the money into it.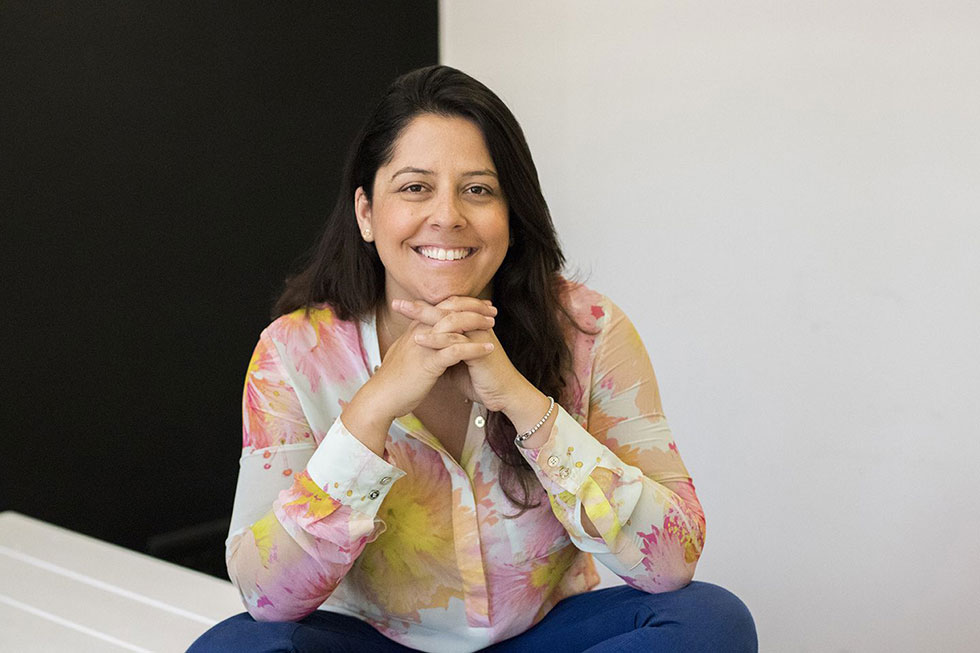 The company increased its features in 2020 by adding the option to save money to make tax payments. Interest in the emergency and tax savings options rose by 700% from March to September, she said.
Lili's banking services are provided by Choice Financial Group, a Fargo, Nebraska-based financial institution.
"Many people lost their jobs and started freelancing – they also wanted to have a tool to support them," Bar David said. "We are working to find a solution and solve real pain points for independent workers."
Lili has 100,000 customers in all 50 states whose jobs range from low tech to ones that are highly skilled and their ages range from Gen Z to Baby Boomers. The startup does not charge account fees, have minimum balance requirements or charge, overdraft fees or foreign transaction fees and offers a Visa business debit card and mobile check deposits along with using mobile payment apps like Cash App and Venmo. Workers who receive direct deposit can receive access to payments up to two days earlier than with traditional banks. There is an expense management tool that tracks spending and categorizes expenses.
Lili's founders – Bar David and CTO Liran Zelkha, previously worked together to found Pepper, the first and largest challenger bank in Israel with mobile payments and banking and investment services.
The company plans to add more features in 2021 such as launching savings accounts that generate interest, the ability to invoice and more professional services such as getting paid via credit cards. Lili works only with sole proprietors currently, but plans to offer services for small businesses and limited liability companies in the future. 
"We want to create an all in one solution you don't have to go to different companies and do expenses there and then one for taxes," Bar David said. "If everything is embedded in one app, a freelancer can have control of his/her finances."
Lili raised a total of $25 million from investors, including $15 million in its latest round in October from Group 11, with major participation from Foundation Capital, AltaIR Capital, Primary Venture Partners, Torch Capital and Zeev Ventures. The company's seed round raised $10 million in June 2020 from Group 11, with major participation from Foundation Capital, AltaIR Capital, Primary Venture Partners and Torch Capital. 
Another fintech that helps contractors get paid faster is Gig Wage, a startup that raised $7.5 million in a Series A round led by publicly traded Green Dot, a registered bank. Dallas-based Gig Wage's raised a total of nearly $11 million since it was founded in 2014, according to Crunchbase. Other participants in the latest funding round include Continental Investors, Techstars, Revolution's Rise of the Rest Seed Fund, and others. Green Dot contributed one-third, or $2.5 million, of the total Series A investment.
Green Dot will serve as an infrastructure bank partner to Gig Wage, allowing the startup to offer "seamless, reliable" banking solutions to its instant payments platform for gig workers. The partnership means Gig Wage can introduce a new debit card with no monthly fee, free online bill pay and free cash pick-up at over 7,000 retail locations nationwide.
Companies that routinely hire and work with freelancers, also known as 1099 workers, can use Salt Lake City-based Galileo Instant that was  launched in June 2020 for the gig economy. The company works with banks to standardize the debit card issuing process. Now businesses can create branded debit cards and accounts in 14 days instead of waiting several months to pay their freelance workers faster and not have to rely on cutting checks or making ACH payments, said Cole Wilkes, managing director of Galileo Instant.
"Fast growing companies—like streaming and gig platforms, for example—need to pay their content creators and gig workers quickly and easily, but there hasn't been an easy way to do that," he said.
The goal of Galileo Instant is to enable businesses, especially those that seek a fast and easy payout solution to become fintechs through the use of embedded payments, Wilkes said. Instant has over 1,500 enrollments from businesses.
When ride sharing company Uber embedded payments into its transportation service, the company removed a major point of friction for customers and drivers, he said.
"The power of embedded payments can be transformative – creating positive disruption and new categories of business," Wilkes said.
Galileo Instant does not require monthly minimums and companies pay a one-time $1,000 fee up front for each debit card program that is launched. They pay only $5 for each cardholder account, plus a maximum of $0.10 per purchase transaction, depending on the cardholders' average spend. Companies also pay $100 annually for Galileo's due diligence review and $15 per disputed transaction.
In an earlier FinLedger interview with Galileo CEO Clay Wilkes, he explained that Galileo's APIs are used widely throughout the neobank, payments, gig economy, investing and SaaS market segments.