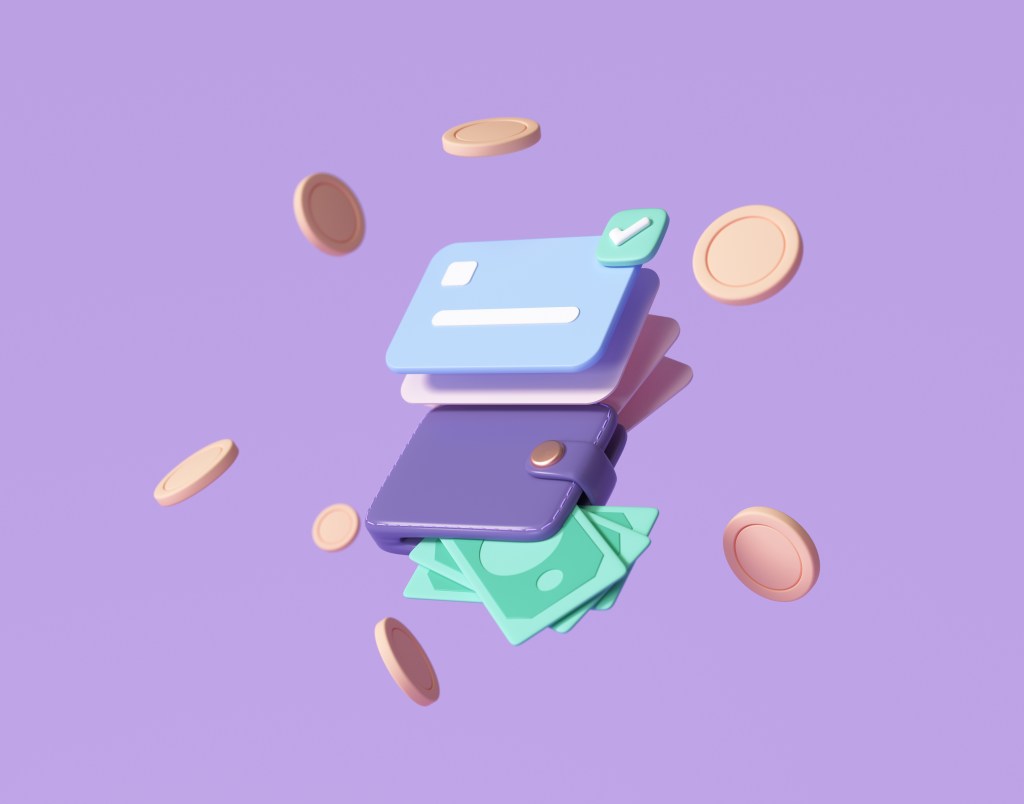 Regional and community banks have traditionally been known for their exceptional customer service and dependability within their communities – but this reputation may now be at risk. The past year and a half have brought on new challenges that accelerated the need for financial institutions to implement even more digital banking tools. Banks no longer have the option to make steady incremental updates over time, as the pandemic continues to exacerbate the situation and to force all institutions to act quickly to keep up with the new pace of expectations for the financial industry today.
As customer expectations evolve, along with technology and regulatory requirements, banks face a great deal of threatening competitors. The competition's size, resources, and know how allow them to be more agile and able to adapt to impending needs quicker. In order to retain customers, banks can no longer rely on their old play book for innovation.
Digital banking transformation is not an option anymore, it's a necessity. With limited funds and human resources, many banks may feel this is a daunting task. Though there are many paths, there is a new emerging trend in partnering with fintechs.
Almost all banks recognize the need to identify the best products and solutions to improve the banking experience, yet most are unsure of exactly where to begin. The financial technology industry has a plethora of product options making it an intensive, time-consuming project for bankers to find the value-add products that will meet their unique needs. To combat this, innovations should be determined based on research that banks perform with the most profitable and attractive segments of current clients and/or prospective ones.
Instead of looking for the best technology vendors in the industry, banks must identify the specific challenges in their market with specific segments to be addressed and then let those drive their innovation initiatives. The communities and specific segments that banks serve face unique challenges and opportunities, so the solutions that they adopt must be practical, powerful digital tools that are beneficial to their specific targets. This will ensure they don't miss the mark by selecting technology that is not useful.
Once banks have identified the primary pain points of those segments, only then should they begin to explore which technology companies have existing solutions to address those pain points. Why re-invent the wheel? Do not just look at the usual suspects. There are hundreds of software-as-a-service (SaaS) companies that are building amazing technologies that target almost any segment imaginable. And in many cases these SaaS companies would love to partner with the right bank to help them with the adoption of their platform. And if you do not find an existing company that offers the solution, find a forward-thinking technology company that might partner with you to develop one.
A good example of this would be a bank that has an existing customer base comprised of commercial real estate clients that are failing to achieve industry-specific aspects of their businesses, such as staying compliant with local laws governing security deposits. The bank can then serve as a vital partner by implementing supporting technology that digitizes and streamlines the process, saving time and effort for the client.
By implementing a fintech solution specific to the bank's needs, the institution can take a more digitally focused approach to innovation, expanding relationships with their account holders, attracting new customers and improving the overall experience. Together, fintechs and banks can expand the potential of a solution to provide the digital solutions that consumers need and attract a broader customer base along the way.
Partnering with a fintech is also much more cost effective since many banks lack the resources and funding to develop a similar solution in-house. With the help of a third-party vendor, banks can implement solutions faster and reach more profitable clients. Additionally, financial institutions can achieve reduced risk and fraud, increased efficiency and fee income gains.
In the wake of the pandemic, financial institutions have been forced to introduce new digital bank technology that alleviates their customers' long-standing struggles that are now heightened due to COVID-19. As the United States continues to face new variants, banks should explore fintech partnerships as they search for innovative and differentiated ways to better meet their customers' needs. Those that target innovation through this collaborative approach improve the financial wellbeing of account holders as well as their businesses.