Fintech companies are growing at a torrid pace- even in this sector, "Payments" stands out as a lead category for investment, disruption, and unicorn creation.
We read copiously about new business models, focused entrepreneurs and boatloads of VC money chasing the 'Fintech Dream.' That said, profiles of the real heroes behind the power and scale of Fintech products and platforms are rare – Engineers!
Enter the world of John Georgiadis, the Head of Development at Zact, a leading expense and payments platform based in Silicon Valley.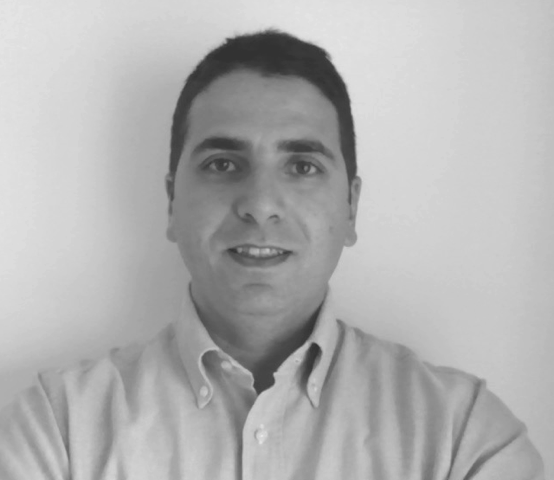 With a PhD from Imperial College and a formidable slew of citations and papers, Georgiadis joined Zact after stints at industry stalwarts like Rackspace and Rambus. He was drawn to Zact by both the mission and the team that was being assembled.
To Georgiadis, Fintech is a bountiful area. In his own words, "Fintech services are part of a corporate's critical infrastructure."
Development for Fintech, though, is complex and fraught with difficulty- after all, "Absolute security, accuracy, and extreme reliability are the distinguishing factors in this space," Georgiadis said. "In turn, these shape the architecture of the system, the software stack, and the development process."
Simultaneous attention to speed and scale while ensuring best-in-class security, reliability, accuracy, and customer privacy is the sine qua non of Fintech engineering. As such, the space attracts some of the best and brightest computer scientists, data mavens, and systems architects.
Often, Engineering teams are cast as "separate" from the business. In the case of Georgiadis and his team, this is far from the truth. What animates his team is the Zact mission and the customer promise.
"The aspect of Zact that most excites me is that it aims to convert payments and spending control into a highly-automated commodity where human-provided payment policies are converted into actionable insights and executed with minimal manual intervention."
Hardly the words of an "uncommunicative Geek," as the stereotype goes. Georgiadis is anything but that- trilingual, inter-continental, and a combination of excellent communication skills and technical leadership, he is a person to watch as his company and the space it's in grow and delight.