Fintech infrastructure company Unit has been busy.
It came out of stealth in early December 2020, raised $18.6 million and brought on Amanda Swoverland as its Chief Compliance Officer.
The San Francisco-based startup has developed a platform that helps tech companies build financial features into their products – such as accounts, cards, payments, lending and other features – as well via a set of APIs and a dashboard.
Although Unit officially launched in December, co-founders Itai Damti and Doron Somich started building the company in 2019.
Swoverland, who joined the team in August, said she was inspired to join Unit because she felt like it was a company where she could make an impact on compliance at a grander scale.
"One of my passions is finding ways to operationalize and embed compliance. And I saw there would be a great opportunity to do that here at Unit," Swoverland said. "I've been having fun ever since."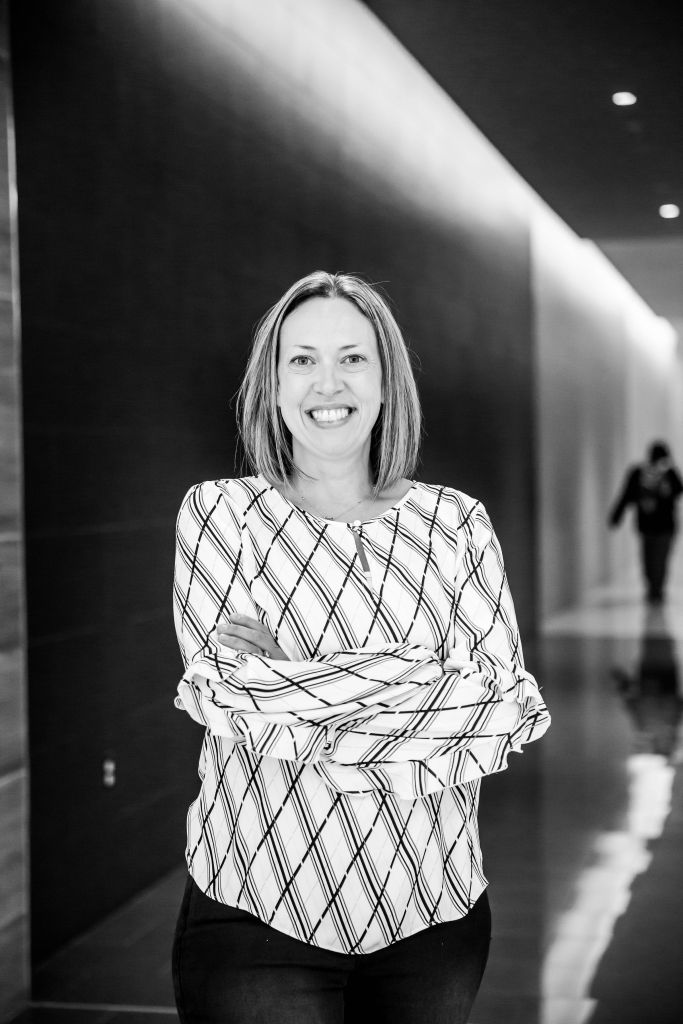 Swoverland started her career at the Federal Reserve Bank of Minneapolis as a compliance examiner. Then, she was a senior compliance consultant for LarsonAllen, followed by being a compliance/BSA Officer for Western Bank. Then, Swoverland rose the ranks at Sunrise Banks where she eventually became Chief Risk Officer.
Now, as head of the compliance division at Unit, Swoverland wants to continue to build client relationships and synthesize regulations into a simple process for Unit's clients.
"We're going to continue to see this evolution in fintech of some really cool products, and they're going to stretch what we know today about regulation," she said. "[There will] probably be new regulation that comes along with it."
As for what happens in the next 10 years, Swoverland said she thinks every company "is going to become a fintech company, and that really is driving and culminating in what Unit is building." The company's mission is to help anyone that wants to embed financial services "and offer value to their more specialized audiences, as things continue to get verticalized."
Also, as we mentioned earlier, Unit recently raised $18.6 million in its Series A funding round from Better Tomorrow Ventures, Aleph, TLV Partners, Flourish Ventures and Operator Partners, as well as 30 angels.
Eden Shochat, equal partner at investor Aleph, is impressed with what Unit is building.
"It would be very difficult for a company looking to add ACH transfer, account balance or lending for their customers to excel in the dozens of things (rightly!) required by the myriad of financial regulators, while also focusing on their core business," Shochat wrote in an email to FinLedger. "The same way one can't imagine building a messaging stack today without Twilio, or credit card processing without Stripe, I think that a few years from now, we wouldn't fathom how to integrate financial capabilities into an app without using Unit."