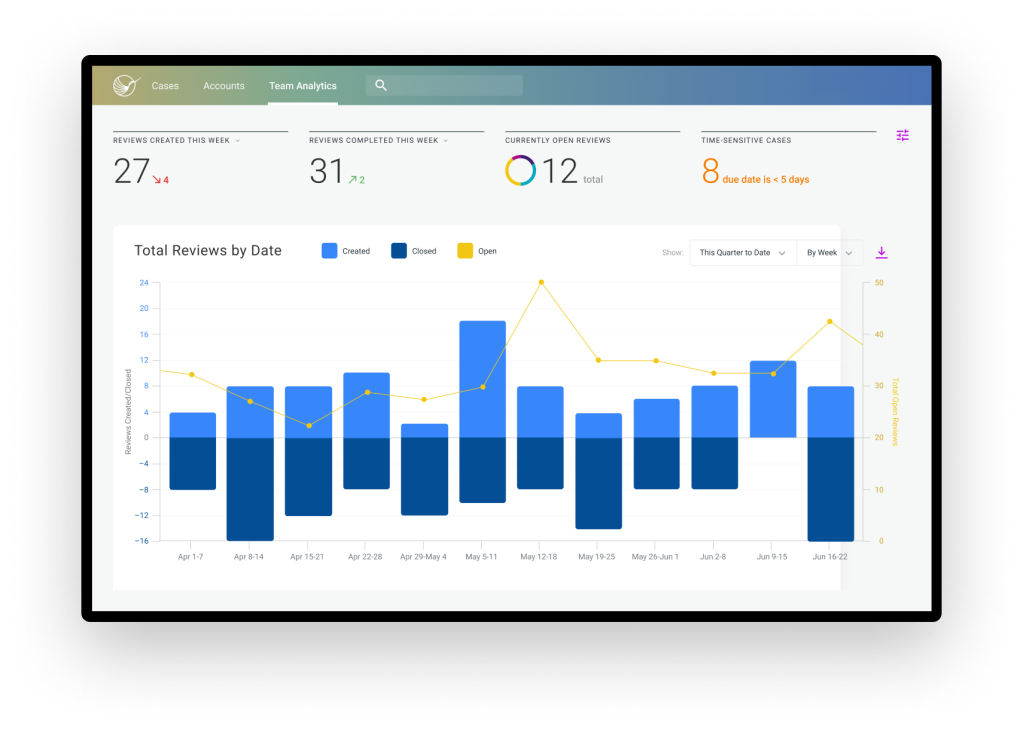 LA-based RegTech Hummingbird announced it raised a $30 million Series B round led by Battery Ventures on Tuesday. The raise brings the four-year-old startup's total venture-backed funding to $41.8 million as it works to modernize risk and compliance systems.
Participation from other investors in the round included Flourish, Homebrew and FinVC, as well as William Hockey, co-founder of Plaid.
Hummingbird's tech operates as a platform for managing anti-money laundering (AML) operations for banks and fintechs – allowing compliance professionals to collect case information, conduct investigations and report on unusual or suspicious behaviors.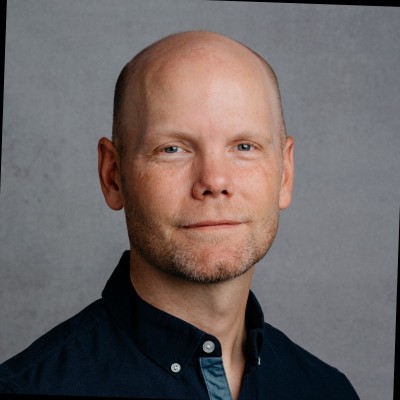 "We know financial institutions often struggle to update or replace older technology. Hummingbird is designed to augment their existing tech stack and streamline operations. The platform has resonated extremely well with many top-tier financial institutions," said Joe Robinson, CEO of Hummingbird.
According to Robinson, the platform has come a long way since its $8.2 million Series A in 2020. The once eight person team has grown to 35. The company began strictly as an anti-money laundering practice but has since expanded into helping consumer protections around lending and complaints, helping with transaction disputes, customer onboarding and diligence processes, Robinson told FinLedger.
Just as financial crime, cyber attacks and ransomware scares have risen, regulatory tech has been keeping pace to undermine these bad actors. Robinson noted financial crime investigators may be working on over 100, even 200, cases a week given the number of financial institutions, leading Hummingbird to build a CRM that would encapsulate all that data in to one digital setting.
"We have been so impressed with Joe and the rest of the Hummingbird team, and with the company's innovative, cloud-based technology that helps financial institutions and fintechs better protect themselves in a market that is seeing rapid innovation," said Michael Brown, a Battery Ventures general partner who is joining the company's board.
Expediting compliance can be a crucial component for banks that have recently partnered with fintechs, Robinson noted. For Hummingbird, this meant building tech that works alongside compliance teams and not just for them.
Robinson recalled a small rural community bank that was servicing a population of around 20,000 customers. After expanding the banks business to partnerships – a great strategy for bank businesses, Robinson noted – the risk and compliance teams went from being responsible for the oversight of 20,000 customers to nearly 10 million.
"So how does the bank actually maintain safety and make sure that those customers are well covered? It's through these FinTech partnerships and our collaboration that they can scale more safely," Robinson added.
The RegTech has already worked with a number of players in the market including Stripe, Coinbase, Etsy, Evolve Bank & Trust and Upgrade. The company has also already expanded globally within Europe and parts of Africa and plans to add the UK and regions of Asia in the new year, Robinson said.
With fresh funding in the vault, Robinson told FinLedger it plans to scale its customer success, product development and engineering teams for further growth.