Infinicept, a Denver-based embedded payments provider, announced that it received funding from Mastercard, the international payments provider, and MissionOG, a Philadelphia-based growth stage investment company.
Both Mastercard and MissionOG declined to disclose the amount of investment provided to Infinicept.
The capital infusion will help nine-year-old Infinicept "reach out to the global community where the need for embedded payments is growing steadily," Deana Rich, co-founder and co-CEO of Infinicept told FinLedger.
The embedded payments sector is thriving and growing because tech companies are able to simplify and control their customer experience, she said. As a result, tech companies can increase their income and valuation.
"By doing this the techs become fintechs," Rich added.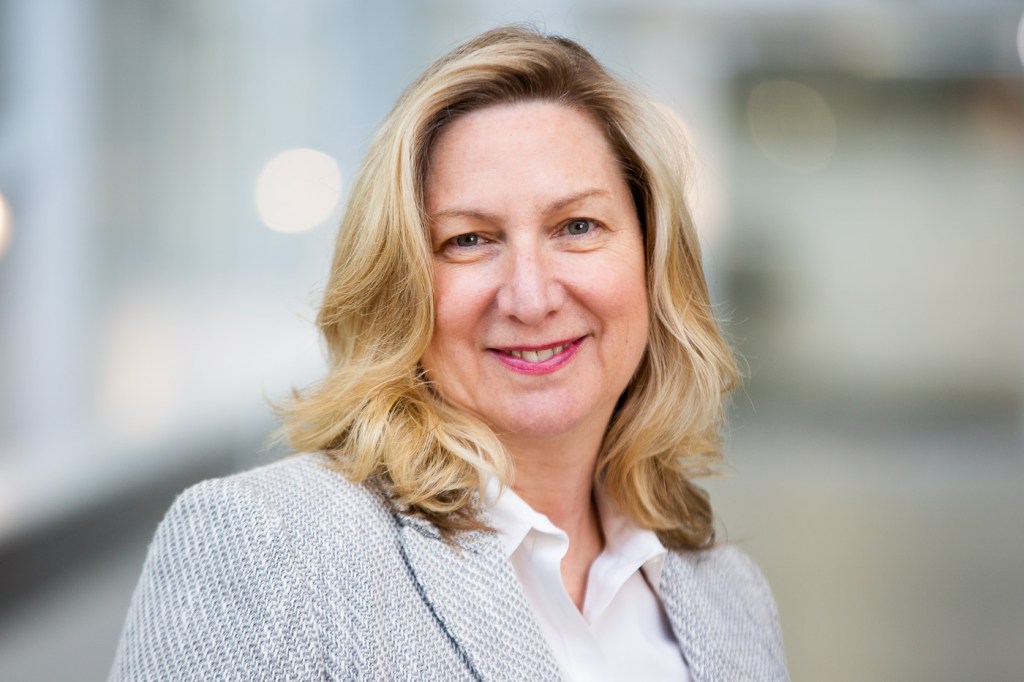 The embedded payments sector is expected to grow in 2021, "especially with the increase of COVID-19 cases globally driving the demand of contactless and e-commerce sales," according to Rich.
"Infinicept is anticipating this need and looking forward to making more technology companies into fintech," she said.
The company is a payments infrastructure platform and has over 250 software, banking and fintech customers in 25 countries. Yearly payments volume rose by 800% since more companies now embed payment services to increase their revenue and profit margin and provide a better customer experience.
This round of funding will also enable Infinicept to increase its product innovation, sales and marketing as demand from its customers continues to increase, Rich said.
Investor POV
Mastercard has a current Payment Facilitator Accelerator program that speeds up the process that software companies can become payment facilitators – now it can occur in weeks compared to several months or years. Infinicept has been part of Mastercard's Start Path startup engagement program where the company provided access to its technology, network, and resources to help the company grow and scale.
Mastercard chose to invest in Infinicept because the company supports its acquirers and their payment facilitators with "critical tools to help businesses around the world manage payments," said Zahir Khoja, executive vice president of merchant solutions and partnerships at Mastercard, in a written statement.
"We believe in growth, modernizing transactions and ensuring all businesses have the solutions needed to succeed," Khoja added. "the pandemic has accelerated the need for digital payments and acceptance technology for businesses around the world. We're helping them get paid, get digital, and get capital; our partnerships with companies like Infinicept are a perfect example of our approach and we look forward to working with them as they continue to grow."
Infinicept's team and their expertise stood out to MissionOG, Andy Newcomb, a partner at the firm told FinLedger. Mission OG typically invests $1 million to $10 million in financial services and payments, data platforms, and software sectors, according to its website.
He said the company's platform works with payment and software providers to streamline and automate the process and its demonstration was an "incredible ability in the space."
Infinicept is able to achieve economies of scale by "pulling both legacy payment providers and growth software companies and allowing those two worlds to coexist," Newcomb said.
"The company has the best economics and customer experience and has the flexibility to make changes in its approach and is the picks and shovels of the market," he added. "It provides the best array of options for software companies and the best way for them to increase revenue and take advantage of payment flows."
Strategy
Infinicept said its strategy has helped it increase the number of customers, including point-of-sale company NCR; WorkWave, a field service software provider; Modernizing Medicine, an innovative healthcare management platform; and ParTech, a leading point-of-sale and customer experience solutions provider for the restaurant industry.
"The opportunity in front of us is enormous, and we're going to invest intelligently and aggressively to meet the needs of our customers," said Rich in a written statement.
She added: "Our customers need the ability to get payments up and running on their own terms, without having to do all the work themselves. While others try to lock-in customers with templated solutions, Infinicept puts software companies in control of their payments experience – and their payments future."
Meanwhile, Mastercard has made headlines this week for a variety of reasons. Just yesterday, we reported on its big B2B payments push as well as its getting the green light from the DOJ to purchase Finicity for $825 million.
This deal is also notable in that competitor American Express backed Finix, another embedded payments startup, in August. In general, Mastercard says it continues to support fintechs that are working to democratize financial access via its Start Path program. Rebecca Ayers gives us all the details here.