Lydia AI, a deep learning risk scoring engine trained for generating precise health benchmarks, announced raising a $8 million Series A+ led by Information Venture Partners, according to a press release.
The company says it will use the funding to establish itself as the new industry standard for health risk scoring, further its work in its pilot market of Taiwan and continue expansion into Japan, South Korea and South East Asia.
New investors including 500 Global also participated in the round, which brings Lydia AI's total funding to $17 million. As part of its goal to become the industry standard, the company plans to add 25 new hires to its current team of 42 within the next year.
"We believe that new sources of alternative data and AI will create digital insurance products that are easier to buy and can protect more people, especially those underserved by the industry today," said Anthony Lee, CEO of Lydia AI.
The company, formerly known as Knowtions Research, has stated its goal is to help insure the next billion people in the world, which will likely come in Asia, India and Africa.
The deep learning risk engine is trained on global health data, and according to COO Christina Cai can be used by insurance companies to personalize experiences, make insurance products easier to buy and more affordable through underwriting improvements.
"It's a super easy concept. In the old world, insurers only had a gender and a list of pre-existing diseases to work off of in order to figure out the risks, right," she said, explaining how Lydia AI's deep learning engine helps insurance companies and individuals gain coverage.
"If you have more core data more alternative sources, you can actually get a much better understanding of a person's health. You can actually figure out where they fit," she said in an interview with FinLedger.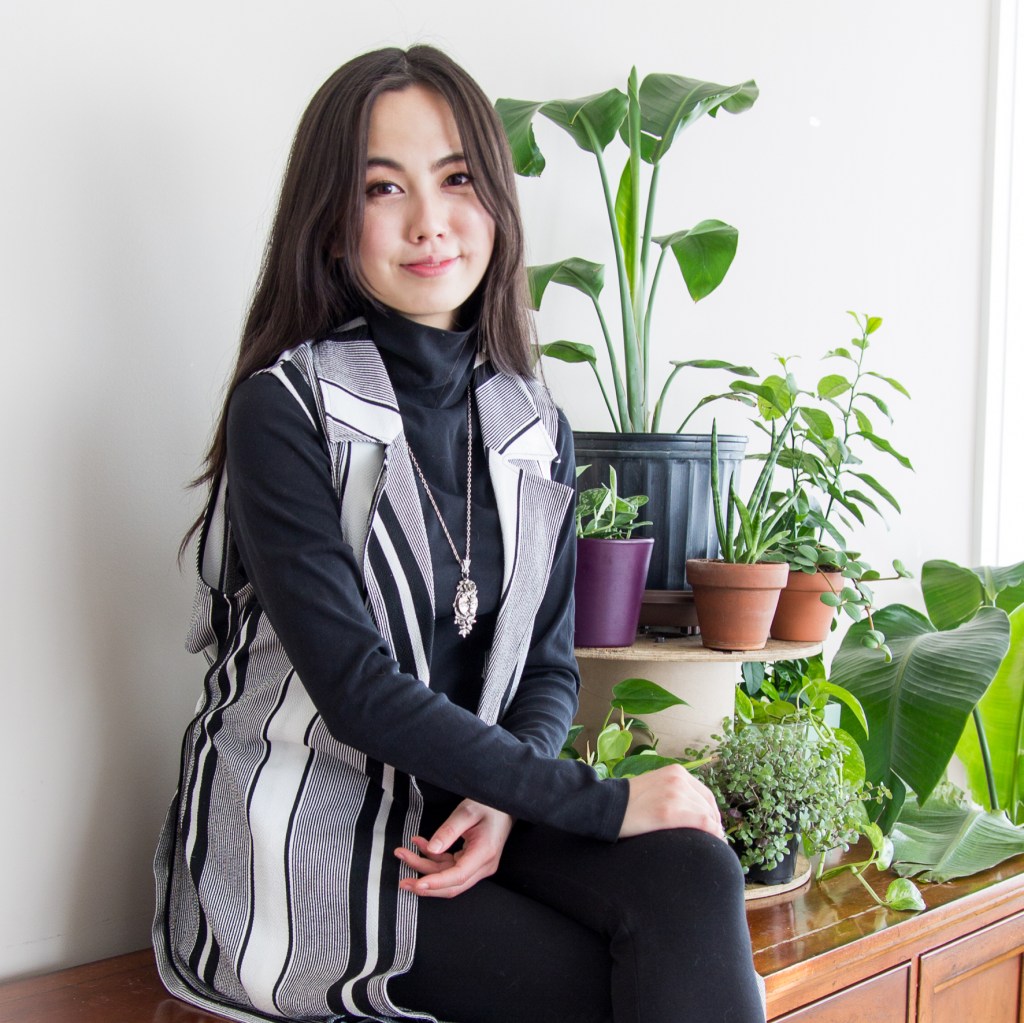 Lydia AI chose Asia as its first target market due to the rising age of its populace causing urgency to provide consumers insurance.
"Health insurance demand is one of the fastest growing in Asia. Obviously there's a huge market sizing with a $1.8 trillion protection gap and the $92 billion worth of treatment people forgot. All that we know, but really it is sense of urgencies in the fastest growing market, and people are not protected," Cai said.
"There's a reason why we think the next billion people and not the current billion people."
Looking ahead, Cai says the company is planning to head into one market at a time, prove its concept and then continue onward across Asia.
"We're hiring so many machine learning people, to make the models more robust. Training them on more regional specific data to get it more into those markets," she said.