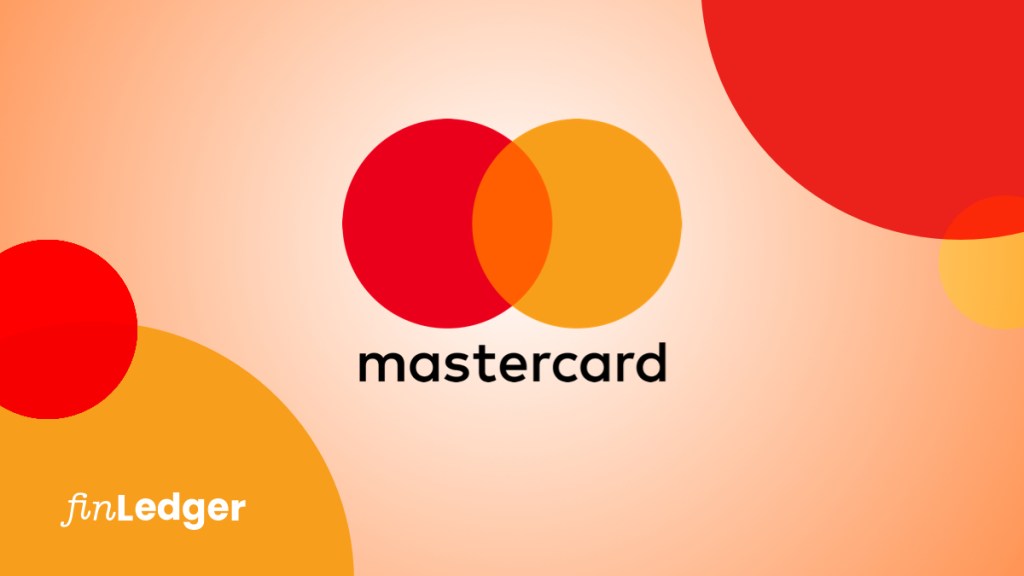 Mastercard is officially taking on BNPL (buy now, pay later) competitors, announcing a new program called "Mastercard Installments" for U.S., Australian and U.K. markets set to launch in the first quarter of 2021, according to a press release.
The program enables banks, lenders, fintechs and e-wallets to offer BNPL to merchants across the existing Mastercard network, and allows the payment company to compete in the increasingly popular lending model's market.
"At the heart of it, payments come down to choice – and people want more from their money with greater flexibility and control in how they pay and where they shop," Mastercard Chief Product Officer Craig Vosburg said.
The product will also offer consumer protections including responsible data use, fee transparency and zero-liability fraud protection – which is important considering the growing inquiries by regulators about the consequences of BNPL.
Mastercard is already working with Barclays US, Fifth Group, FIS, Gailileo, Huntington, Marqeta, SoFi and Synchrony to prepare the product's launch in the United States, as well as Qantas Loyalty and Latitude in Australia.
BNPL has been one of the most exciting, fastest growing models in the financial technology industry, with widespread adoption and blockbuster deals occurring first worldwide. In the U.S. alone, BNPL loan sales have increased by 45% on average, and reduced cart abandonment by 35% according to Mastercard's release.
The volume of US e-commerce payments made using BNPL more than doubled from $9.5 billion in 2019 to $19 billion in 2020. The popular lending model has seen incredible action in the past year. In just the past two months, Square acquired Australian BNPL giant Afterpay for $29 billion, PayPal purchased Japanese BNPL Paidy for $2.7 billion, Amazon partnered with Affirm, and UK fintech Revolut announced plans to add BNPL services to its 'super app.'
The launch will be an interesting play for previous BNPL players, considering it eliminates merchant's need for new integrations given Mastercard's pre-existing worldwide payment rail infrastructure.
Mastercard Installments will be accessible to consumers through pre-approval processes on lender's mobile banking applications, and in instant approval processes at checkout. The credit card giant says pre-approval installments can either be used directly on merchant websites, or stored in digital wallets that can then be used online or in-store where Mastercard is accepted.