Melio has tapped a former American Express executive to its C-suite.
Jonathan Polk has joined Melio, a B2B payments company for small businesses, as General Counsel and Chief Compliance Officer in its New York office. Melio was founded in 2018 and has raised $256 million to date.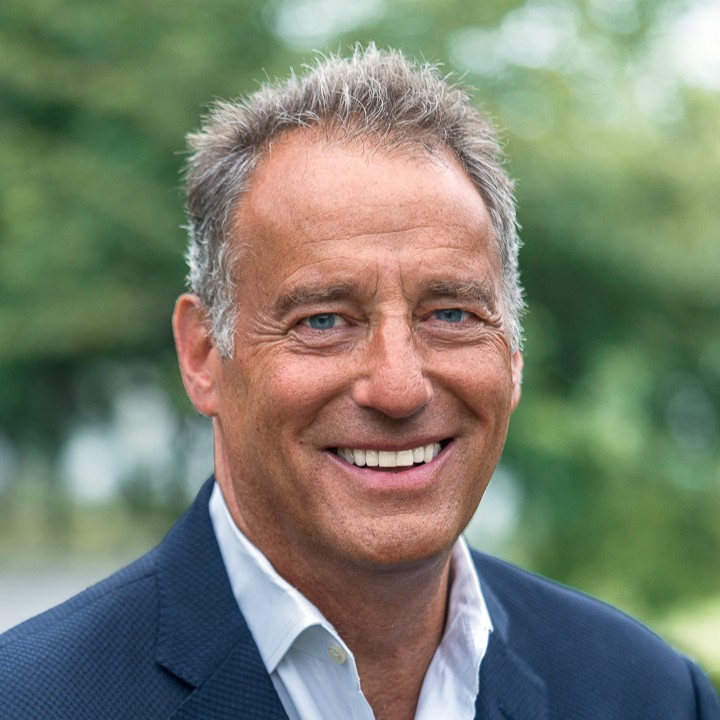 The appointment comes at a time when Melio has scaled tremendously, seeing its monthly active users grow 2,000% in 2020.
Melio's B2B digital payment services help small businesses and respective suppliers with transferring and receiving payments simply, the company claims. Melio is on track to process "tens of billions of dollars of transactions in 2021," according to a press release.
Polk started his career at Federal Reserve Bank of New York where he served in various senior roles in the Legal Group and Bank Supervision Group. Polk previously worked at American Express as Global Head of Regulatory Affairs and International Banking.
Polk said he joined Melio because, among a variety of factors, he believes in the mission of the company. Small businesses are a critical and predominant force in the economy, while also being important to the communities they operate in, he said.
"I've had a long term focus on doing the right thing, that's always been the guiding principle at the Federal Reserve. And I can say, having spent a bunch of time there and at American Express as well, treating customers the right way and doing the right thing made it very natural for me to come to Melio, where that is very much the North Star for everything we do," he said.
Polk will join the ranks of the executive team alongside Matan Bar, CEO, Ziv Paz, COO and Ilan Atias, CTO.
"Bringing Jonathan on board to the leadership team at Melio represents a huge step in our growth as a company and our rigorous approach to sound corporate governance. His strong skill set and outstanding track record advising some of the top companies in the world on regulatory and compliance issues will be invaluable to our continued growth," Matan Bar, CEO and co-founder at Melio, said in a statement.
Although Polk said he's excited to join the team there will certainly be challenges ahead. Small business owners don't have a lot of time or resources to solve certain issues, he said.
"So when we're getting into the compliance space with [small businesses], and we may be asking for information about them, or collecting documentation. And documenting everything, to the extent that we will be doing it, that will be an additional demand on them," Polk said.
But overall, his outlook on the B2B payments sector is bright.
"If anything, I would say the growth in the economy will only expand the demand we'll see from small businesses for help as they cope with demand on their businesses," Polk said.
In other recent fintech news, digital investing platform Yieldstreet has secured $100 million in a Series C funding round led by Tarsadia Investments. The New York City-based company will use the funding to grow its user base, develop new products, expand internationally and go after strategic acquisitions, according to a news release.