M&T Bank (MTB) says it is prioritizing investing in more digital offerings as consumers are seeking additional remote and online offerings for loan applications, personal finance and wealth management.
The Buffalo, New York-based bank has almost 700 branches in the Mid-Atlantic region, including New York, Maryland, New Jersey, Pennsylvania, Delaware, Connecticut, Virginia, West Virginia and Washington D.C.
"In terms of investment, we continue to prioritize our investments in this space and tech transformation is one of the top priorities of the bank," said Mary Kate Loftus, senior vice president, director of digital for M&T Bank, who joined the bank in 2018.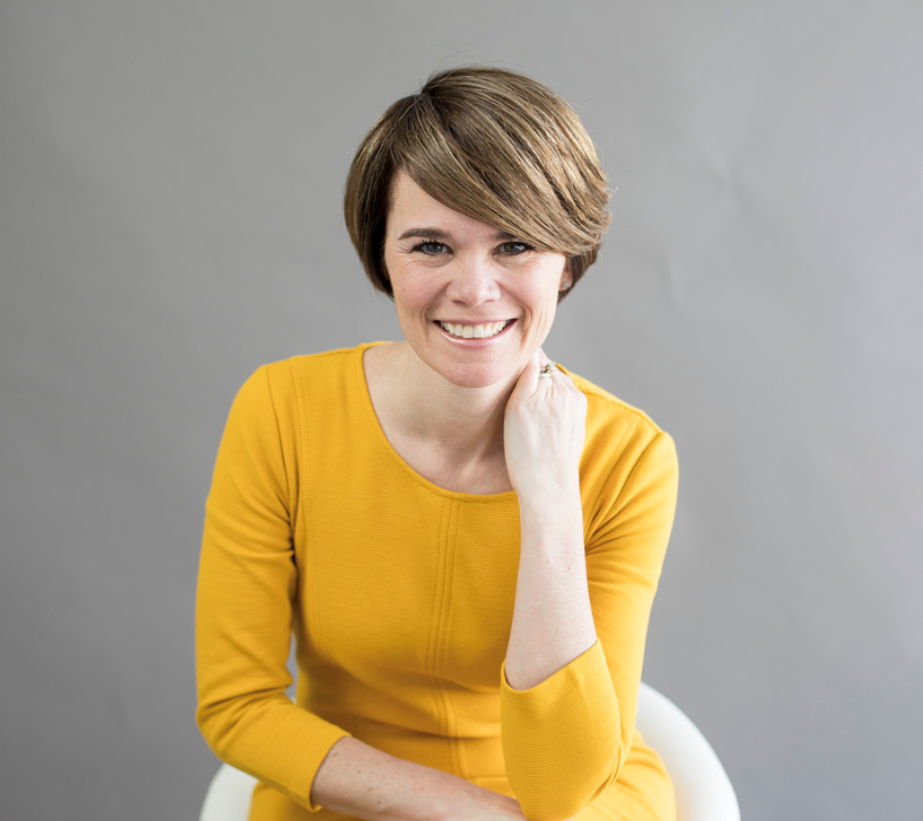 By working with fintechs, the bank can offer more digital options to its retail and small business clients. The bank partners with MX Technologies, a Lehi, Utah-based fintech, to help consumers manage their budgets. With the onset of the coronavirus pandemic, consumers watched their budgets more carefully as many were faced with job losses or a decline in income.
M&T Bank's personal finance management tool, Money Smart, was rolled out in April and utilizes artificial intelligence to predict balances in the future for consumers. The software can analyze recurring debits and credits and estimate whether a consumer's balance could wind up overdrawn or lower than usual. Since April the bank has an increase of 38% in the number of enrolled users.
The bank also works with fintech Blend, the San Francisco-based digital lending start-up that raised $75 million in venture capital to provide software for the mortgage industry such as purchase and refinance applications.
M&T Bank partnered with Blend, Salesforce, DocuSign and The Clearing House to expedite applications from small business owners who were seeking Small Business Administration loans from the Payment Protection Program. After the Paycheck Protection Program Flexibility Act was signed, M&T Bank opened its portal for loan applications and within the 90 minutes, the bank received 9,000 loan applications. The bank normally processes 1,400 SBA loans annually.
"To date, we have processed almost 34,000 applications for over $7.0 billion in loans," Loftus told FinLedger.
Retail customers are also switching to utilizing online options more frequently. The number of retail customers who are now using the bank's mobile check deposit option rose by 31% while the number of people enrolled in using Zelle to make payments to friends and family members rose by 20%, according to transaction activity from January to June.
At M&T Bank's contact centers, voice biometrics is being used to authenticate and verify the identity of its customers.
"Digital leadership is not just for tech teams," Loftus said. "The banks that have leaders with an aptitude and fluency for digital can deliver more quickly."
M&T reported total assets of $139.5 billion as of June 30, 2020, up from $121.6 billion as of June 30, 2019. According to its most recent 10K filing, the bank spent $229.7 million on "outside data processing and software" in 2019, up 15.4% from $199 million in 2018. That's also 40% higher than $164 million spent on tech in 2015.