PlanRadar, an Austrian proptech providing digital global construction and real estate solutions, announced raising a $69 million Series B co-led by Insight Partners and Quadrille Capital, according to a press release shared with FinLedger.
The company says it will use the funding to "double down on international expansion" and technology development, with new offices set to open in the US, Australia, Southeast Asia, LatAm and the Middle East. This will increase its existing list of offices in Vienna, London, Amsterdam, Moscow, Paris, Madrid, Milan, Zagreb, Warsaw and Bucharest.
PlanRadar also plans to increase investment in research and development (R&D), through the creation of a new technology hub and dedicated product innovation team. It plans to fill this hub and new market offices by creating 200 new jobs and double its global headcount in the next 12 months.
Founded and launched in Austria in 2013, PlanRadar offers an end-to-end, full service construction and real estate management platform. The cloud-based SaaS platform enables documentation and communication through a properties lifecycle, offering industry professionals access to digital floor plans and building documentation.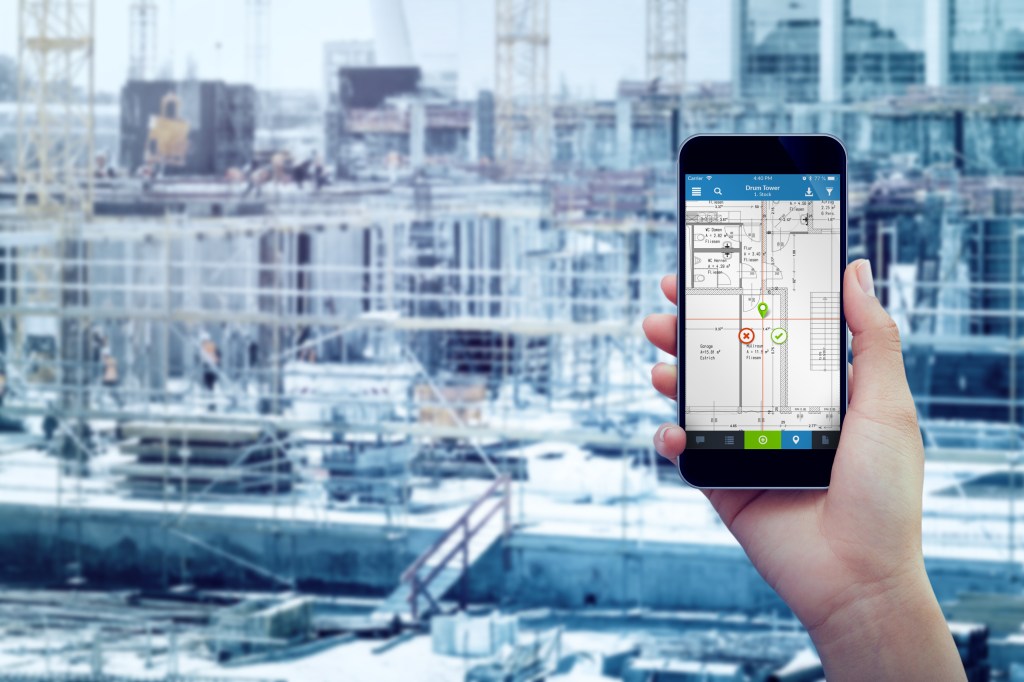 By digitizing these workflows, the PlanRadar says it reduces the frequency of errors and increases efficiency for parties involved, claiming to save up to seven working hours a week for customers.
The company is quickly growing within the European proptech market, showing a 250% increase in revenue since its $34 million Series A in March 2020. It is currently used by 14,500 clients, which includes 100,000 industry professionals in over 60 countries.
"We're on a mission to make construction and building operations easier to manage, and we've proven there's a huge global appetite for our technology. We are so proud of everything our team has achieved, and we're grateful for our investors' support as we add value for customers across new markets and industries," PlanRadar co-founder and co-CEO Ibrahim Imam stated in the release.
The funding marks the largest B2B Series B in Austrian history, and also included participation from existing investors Cavalry Ventures, Headline, Berliner Volksbank Ventures and aws Gründerfonds, alongside new investors PropTech1, Russmedia and GR Capital. The company has now raised over $130 million through six funding rounds.
In other recent proptech news, Buildout acquired Apto in a push to bolster its CRE marketing for brokers. HappyCo also raised $52 million for its rental property data platform.