Procore Technologies, Inc., a construction management proptech, today announced appointing Steve Davis as its president of product and technology, according to a press release.
The company says Davis will lead product, design and engineering teams in his new role, in addition to driving the strategy and execution of its product offerings for its 13,000 customers.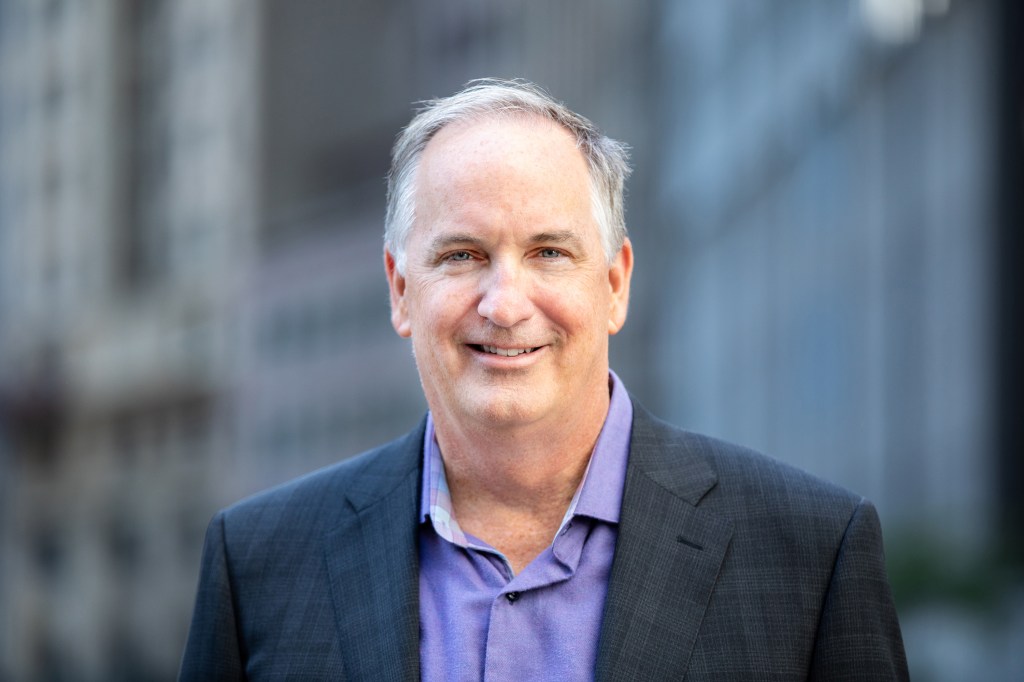 "His depth and breadth of consumer technology experience will bring immense value to Procore, as we believe every user of software is a consumer and deserves consumer grade technology," said Tooey Courtemanche, founder, president and CEO of Procore, in the statement. Davis will be reporting to Courtemanche.
Davis was previously the Chief Technology Officer (CTO) at Babylon Health, a digital-first health service company. He also held leadership roles at HomeAway and Expedia Group, where he helped build its data and AI platform that powers over $100 billion in annual online transactions.
"I'm thrilled to be joining Procore and the mission-driven team that has already provided such a great foundation to build upon," stated Steve Davis, Procore's new president of product and technology, in the release.
"I'm excited for the opportunity to work with a world-class team to continue strengthening our innovative platform to help our customers do what they do best, which is building the world around us," Davis said.
In other recent proptech news, Tour24 appointed Satish Janumpalli as its chief technology officer and Joanna Hackney as its chief operating officer. Livly announced a monthly increase of 70% in apartment unit software sales during July.