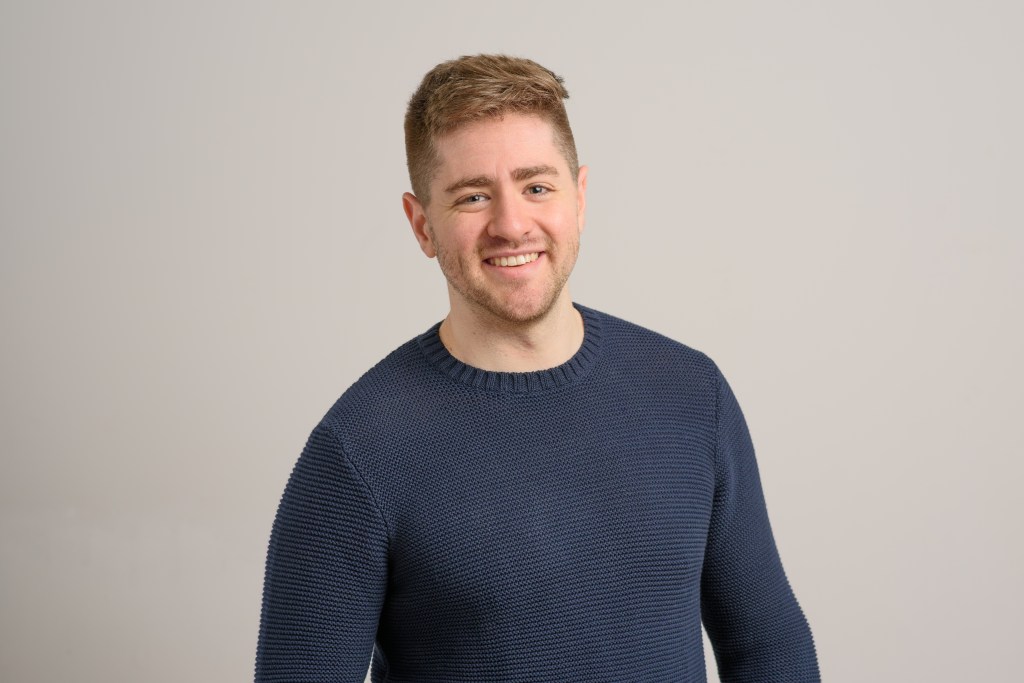 Ramp, the buzzy corporate card and finance automation platform, wants to be your HR department and accounting team's missing link.
The New York-based startup announced Thursday its newest partnership with Rippling, an employee management platform that Ramp will integrate with to streamline onboarding, automate financial operations, and take control of employee spend, all from one place.
With the integration, companies can automatically issue Ramp cards as a part of employee onboarding, let employees request new cards in Rippling, lock or terminate cards, have changes made to the organization structure directly reflected in Ramp, and gain access to reports around teams and individuals spending habits.
"There's been almost no integrations between HR and finance systems historically," Eric Glyman, co-founder and CEO of Ramp told FinLedger. "So we saw this need of an automatic provision when your employee joins a new credit card, or you need to alter expense policies, or someone changes job families – now, you can easily change the rules all on one platform for each individual."
In an interview with FinLedger, Glyman explained that Ramp offers its own set of APIs to a specific set of partners; however, Rippling actually integrated it to offer both its physical and virtual cards to users dependent on their specific needs.
Rippling makes its profit off of selling subscriptions – essentially creating an HR software so useful that companies will sign a contract. Ramp, on the other hand, makes a portion of the transaction (paid for by the merchant) when users swipe their Ramp card.
"So we thought what if we can make a killer value prop for each, where if you have Rippling and Ramp, you've got not just a great HR system, but your expenses can automatically match and then sync through to your books straight away," Glyman told FinLedger. "It's a stickier product on both sides."
Ramp's acceleration has been pretty exhilarating to watch. Less than five months after raising $115 million, the company announced in August a $300 million Series C that valued Ramp at $3.9 billion.
That's more than double the $1.6 billion it was valued at in April at the time of its Series B.
Ramp, which first launched its corporate card back in August of 2019, has seen its number of cardholders on the platform increase by 5x this year. More than 2,000 businesses currently using Ramp as their "primary spend management solution."
The transaction volume on its corporate cards has also tripled since April, when its last raise was announced and it has even witnessed transaction volume increase year over year by 1,000%, according to Glyman.
It also picked up its first acquisition this year: "negotiation-as-a-service" platform, Buyer, which claims to save its clients an average of 27.3% on big-ticket purchases, such as annual software contracts.
With the addition of the 10-person Buyer team, Glyman told TechCrunch that Ramp will be able to offer its customers a "customized and proactive approach" to savings on large purchases.
Ramp also added merchant blocking to its corporate credit card earlier this year, which Glyman shared has been one of Ramp's most used features since adoption.
All this to say, the CEO attributed this rocket of success to the alignment its card has had with its financial software. The company claims its can cut a customer's average spend by 3.3% per year which it achieves it two ways. On every card transaction, Ramp offers 1.5% cash back. The other 1.8% comes from Ramp's digging in to a company's actual spend and seeing where there is duplicate transactions and where unnecessary software can be cut or combined.
Think of a family of five all paying for separate Netflix accounts, Ramp helps to determine how to make it one.
Previously, Ramp partnered with payments platform Plastiq in a move to enable businesses to pay for "virtually any expense" via the Ramp card.
The partnership also allowed customers to track and control their company's spending in a single place. This includes larger expenses like rent, advertising and supplier costs. More specifically, customers can charge large expenses on their Ramp card while using Plastiq to pay suppliers instantly through ACH, wire or check.
"Our secret sauce is we show companies where they can be getting better rates on things that they're buying. So perhaps by switching from a monthly plan to an annual plan, when there's rates where we see what people are paying is cheaper than either what's been posted, and data access we have can see other customers are getting better rates on software," Glyman said.
"And so, when you start adding data we measure what was the actual impact for different customers? What were the savings that we're using over the measurables?" Glyman continued.