Rho Technologies, the fintech behind Rho Business Banking, has launched its corporate credit card, marking its foray into the space.
The credit card, appropriately called Rho Card, let's businesses manage cash back, credit terms, company spend controls and policies, according to the news release.
The company's recent $100 million debt fundraise helped launch this product, Alex Wheldon, Co-Founder and Chief Product Officer at Rho, told FinLedger. The card aims to accommodate the cyclical and seasonal nature of how businesses operate, Wheldon said.
New York City-based Rho offers a one-stop digital shop for business banking, expense management and accounts payable.
Some of the card's features include being able to have it "flexibly tailored" up to four times a year, extend repayment terms for additional float, among others.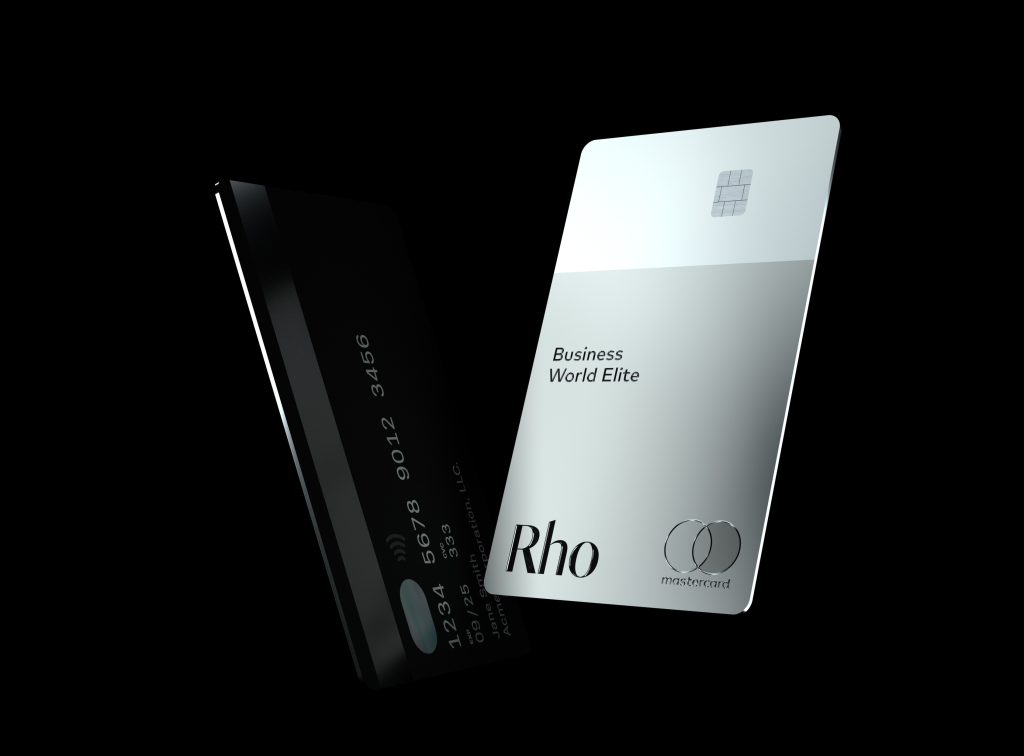 Wheldon said that launching this credit was always part of its holistic vision of consolidating all of a company's payments on a single platform.
"We wanted to ensure that we can continue to invest in our clients and we had this idea of flexible capital," he said. "That's really why we created these flexible terms with respect to the way that clients and companies can manage the card."
In the past year, the company has grown 20X and has processed billions of dollars of transactions, Wheldon said. As of May, Rho has seen a more than 50% increase in transaction volume since December 2020 on an annualized basis. Thanks to Rho's recent $100 million financing round, the startup plans to expand its workforce from 50 to 100 members by year's end, FinLedger recently reported.
Going forward, Wheldon said the company is focusing its efforts on increasing its capabilities and adding features across its existing product stack.
"Our overall strategy is to continue focusing on large SMB and mid-market companies, we're seeing a lot of success there," he said. "We like the fact that we're still playing in an agnostic segment base."
In other recent bank tech news, many consumers don't really understand what open banking is, according to a recent report conducted by financial services and banking platform Mambu. Although this finding isn't necessarily shocking, what is important to note is the fact that open banking is often misunderstood is hindering its adoption.