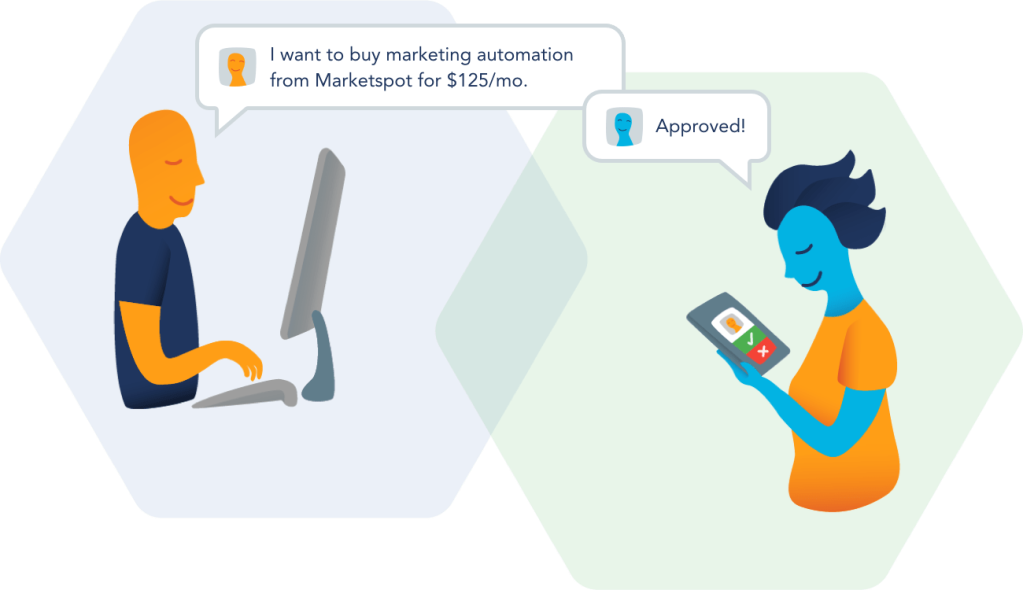 Teampay, a spend management platform for business enterprises, became the first spend management solution within the Microsoft ecosystem for the new Microsoft Teams integrations.
The company's expense technology allows businesses to create organizational flows for cash spend, direct funding approvals and automate manual tasks in order to simplify spending experiences.
The platform also offers pre-coded transaction data syncs to company ERP, automatically reconciling purchases and procurements, and delivering up-to-date actuals and reports for finance teams. Now, Teampay is upping its reach with a full integration in to the Microsoft Teams interface and mark the first spend management platform to be synced within Microsoft's Dynamics 365 Business Central and Finance & Operations system.
"There's a large value chain of partners, resellers and other products that we'll be able to dip into with Microsoft, so the thought process was around just gaining that access to more of the market," Teampay CEO and co-founder Andrew Hoag said in an interview with FinLedger.
"Our new Teams offering provides a unique solution for the many companies who depend on Microsoft's ecosystem and further expands our global enterprise reach," Hoag said. This groundbreaking solution delivers a seamless experience for employees, reducing friction and increasing satisfaction."
This announcement is the latest in a series of partnerships, products and integrations released by Teampay this year. The company teamed up with Silicon Valley Bank to offer seamless spending management controls to business card holders in April. It then followed that offering by releasing its digital corporate card, Catalyst, alongside a new iOS app in partnership with Mastercard in June.
The platform was originally built with small and medium-sized companies in mind. The goal: helping financial authorities to simplify their jobs so they don't need to run around tracking down employees or giving access for individual purchases.
"For those smaller companies we really just give them leverage. It's usually a single finance person, and he or she is trying to get everything under control. Maybe they have an outsourced bookkeeping team, but not a lot of support, and they just want leverage," Hoag said.
"They don't want to have to go chase down every employee, every receipt, tell them what they did wrong, tell them what they didn't code."
The company has grown over the past year to include enterprises reaching to hundred of employees, like Chime, Foursquare, Grammarly and Zumper, with Hoag sharing that the pandemic has been an accelerant for the platform. Despite increased complexity for larger business clients, he told FinLedger the simple, straightforward framework that Teampay built for smaller businesses still works at a larger scale.
"Obviously the bigger companies are more complex systems, so we have tie ins with HR systems, accounts payable and other business systems including single sign-on, access control, security, etc. So we have those tie ins for the larger companies, which probably differentiates a little bit there," Hoag said.
"Those things make our integration unique, but the core value prop that we learned in smaller companies, around simplicity and efficiency, we still carried forward."