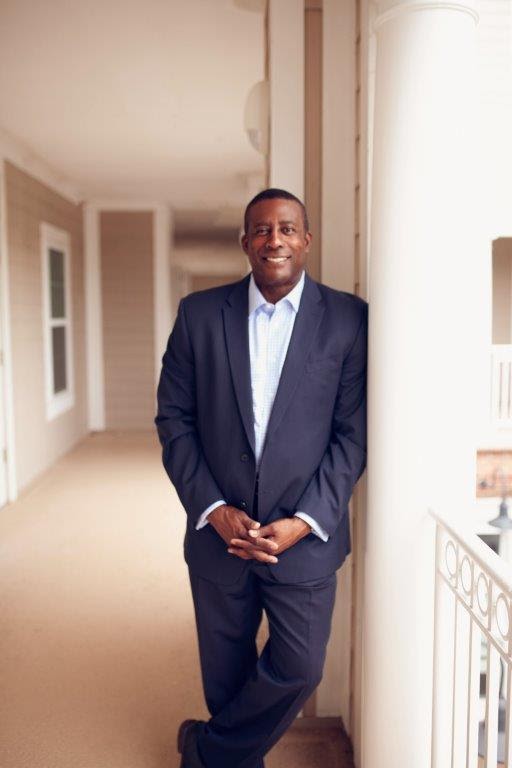 For the past two years, the Fintech sector has been a magnet for entrepreneurs, investors, consumers and organizations looking to create value and develop new experiences in the largest markets in the world.
The trend-lines are clear: Fintech has garnered $15B in investment over the last 6 months and the number of deals in the $50+ M range is increasing quarter over quarter. Indeed, a fertile space to watch.
While companies like Stripe and Robinhood get a lot of attention in the press, there is a quieter (but also profound) revolution going on in PropTech, a portmanteau connecting "Real Estate" and "Tech." Several PropTech-focused funds have arisen over the past two years, and over 250 deals have occurred in the space. Again, entrepreneurs and investors alike have suggested that this is an "of course!" category: Why not combine the power of technology with the world's largest asset class?
The Housing ecosystem is a complex beast.
In the US alone, the aggregate value of all the houses– over 100 million in number to be clear approaches $40 trillion. Estimates are that upwards of 6 million homes will sell this year with millions more houses being refinanced. Tens of millions of homes will be renovated or "improved."
From banks to mortgage companies, from insurance providers to home services companies, from appraisers to contractors, buoyancy in the housing sectors translates to a variety of benefits for the entire ecosystem.
In the overall PropTech landscape, several sub-areas are garnering a great deal of attention of late. Classifying these in four buckets:
Buy/Sell Side Plays- iBuying, fractional ownership, and broker disintermediation are all hot.
Process Plays- Digital mortgage, appraisal workflow, and customer experience are all focus
areas.
Automation and AI Plays- from AVMs and appraisal-waivers to Data-platform, computer
vision, and propensity models, vertical AI and data plays are exciting and evolving fast.
Improvement and Equity Boost Plays- increasing sales value and velocity is a major theme
among these players.
Walter Allen President of HouseAmp, has seen all of these. With a unique perch in the Real Estate and Mortgage spaces, Allen has not only worked for blue-chips and start-ups alike but also partnered with a veritable alphabet soup of GSEs and agencies.
The big play is in his words "a transaction platform that brings all homeowners, brokers agents, service professionals, and investors together for not one but a set of evolving transactions."
"Ultimately, "he adds, "The home is the most important investment for a family," and we want to ensure that we delight families and the host of professionals that serve them." Such grandiose thoughts are common for Allen who has spent a good deal of his time and energy in fighting for equity and fairness in housing, lending, and appraising.
Extolling him is easy for an author!