Wells Fargo has tapped former Bank of America executive Michelle Moore as leader of its digital platform, according to a recent news release.
In her new role, Moore will manage digital platforms and capabilities and the digital experiences that support Wells Fargo consumer business units. Moore, who has 20 years of experience in finance, will drive solutions that will help customers to easily interact with Wells Fargo.
Moore will start Dec. 31, be based in North Carolina and report to Ather Williams III, head of strategy, digital and innovation. Most recently, Moore worked for Boston Consulting Group where she advised clients on digital strategy.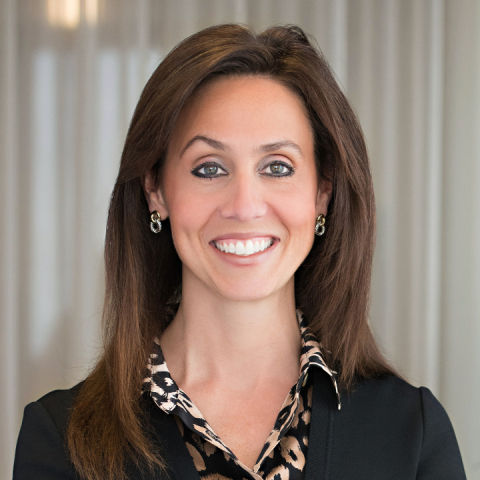 "I'm thrilled to be joining Wells Fargo at such a pivotal time for the company and the world – when more than ever, customers are turning to digital to manage their financial lives," Moore said in an emailed statement to FinLedger.. "I look forward to joining this best-in-class team and helping to move the needle on our digital strategy."
Before working at Boston Consulting Group, Moore spent 15 years at Bank of America where she most recently was head of digital banking and advanced solutions. While in this position, she oversaw the bank's mobile and digital strategy and artificial intelligence "roadmap." More specifically, while at Bank of America Moore led the introduction of "Erica," the virtual assistant that's powered by artificial intelligence and has 16 million users, according to the Charlotte Observer.
The announcement comes at a time when San Francisco-based Wells Fargo is showing an uptick in digital adoption by their customers, as a result of pandemic-related shutdowns including temporary closures of bank branches, according to previous reporting on its third quarter earnings report. At Wells Fargo, the number of digitally active consumers climbed 6% year-over-year to 32 million, with the number of active mobile customers rising 7% to 25.9 million.