The COVID-19 pandemic has affected everyone differently, but when it comes to the venture capital space the coronavirus has certainly caused investment professionals to examine investments differently.
Much of the groundwork was already laid down in fintech and we were already seeing a lot of money coming into the sector since the last global financial crisis, Tusk Venture Partners co-founder and managing partner Jordan Nof said in an interview with FinLedger.
New York City-based Tusk Venture Partners is a venture capital firm that invests in early-stage technology startups that operate in heavily regulated markets or startups that create new business models where no regulatory framework exists. Tusk Venture Partners has invested in companies such as insurtech Lemonade, which debuted on the public markets in July, Privacy and Boost Insurance.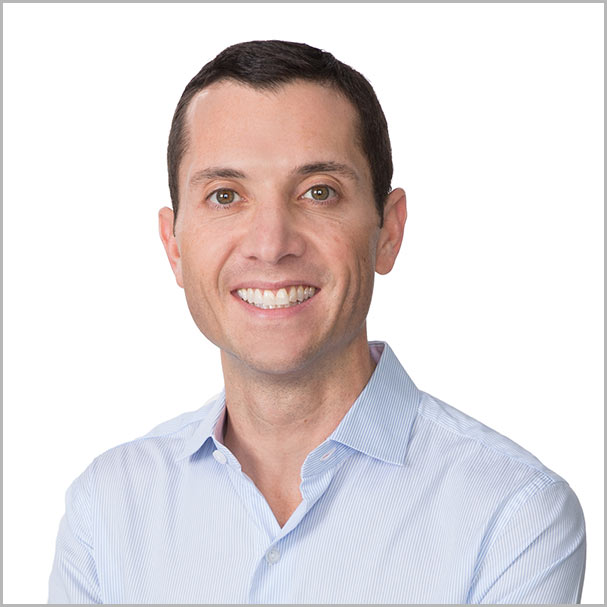 FinLedger spoke with Nof about what sectors Tusk thinks are hot, the firm's recent exits and the types of investments he's eyeing.
FL: What fintech sectors are you looking at investing in the next couple months?
One thing that Tusk Venture Partners is keeping an eye on is that cash transactions have been on the [decline]. Most transactions are not done in cash anymore, but we all know that. But COVID, what it did with a lot of businesses, is it pulled forward this adoption curve on the technology life cycle. A lot of people that would have taken longer to adopt some newer technology that's out there in the payment space have [now] leaned into it. We've seen companies benefit tremendously in fintech, e-commerce and other areas that are quite obvious. There's a benefit because people are spending money differently because of the lack of interaction. The fact that everybody's buying their holiday gifts online benefits the payment space tremendously…
In the immediate term, one thing that we're definitely looking at is the commercial insurance space, we're probably going to see quite a few of them struggle with increased payouts. A lot of insurance companies that do cover commercial businesses will be hit with a lot of claims in short order. But also there's some opportunities as well that have arisen because of what everyone's going through with COVID.
FL: What are your thoughts on the fintech space in general?
This [fintech] space has been on fire for quite some time. There's a lot of money being spent and being put into this market across the board. If I had to look at just VC activity in general, and deal activity since 2009/2010, the number of dollars and deals that are being done based on deal volume alone is staggering. [Fintech] is definitely one of the fastest-growing sectors from an activity perspective… You're starting to see consumer adoption and enterprise adoption pick up.
FL: Would you say that interest in fintech has picked up?
You can say that everybody's interest picked up. Or you could say that there was a lot of technology debt that needed to be paid for. This is an industry that was living in the dark ages. There were no incentives. And, in insurance in particular, there were no incentives to change, because of the alignment of incentives. Of course there's no reason for incumbents to change [what] they're doing, they're making a killing selling insurance policies to people via the traditional channels that they have. There was no interest in introducing a digital-first presence…
How has Tusk Venture Partners navigated the COVID-19 pandemic, especially as it pertains to investing?
In the last few months alone, the first three investments that Tusk Venture Partners made have all had liquidity events. Lemonade had an IPO and now has a market cap of about $10 billion. The first deal that we did was actually FanDuel, [which was acquired] by Flutter in an $11 billion exit. That was obviously very exciting for us. Then, Care/Of was acquired by Bayer for $225 million.
We've just seen a lot of activity. In the pandemic, a lot of people were scratching their heads about how to operate in this new [reality of] 'Will we be back in the office in two weeks? Is this something that's going to go on for a prolonged period of time?' [Everybody] was just trying to shuffle through all the information that was out there, to figure out what's real and what's not — which every firm found challenging at the beginning. Luckily, we're a smaller group, logistics weren't our problem.